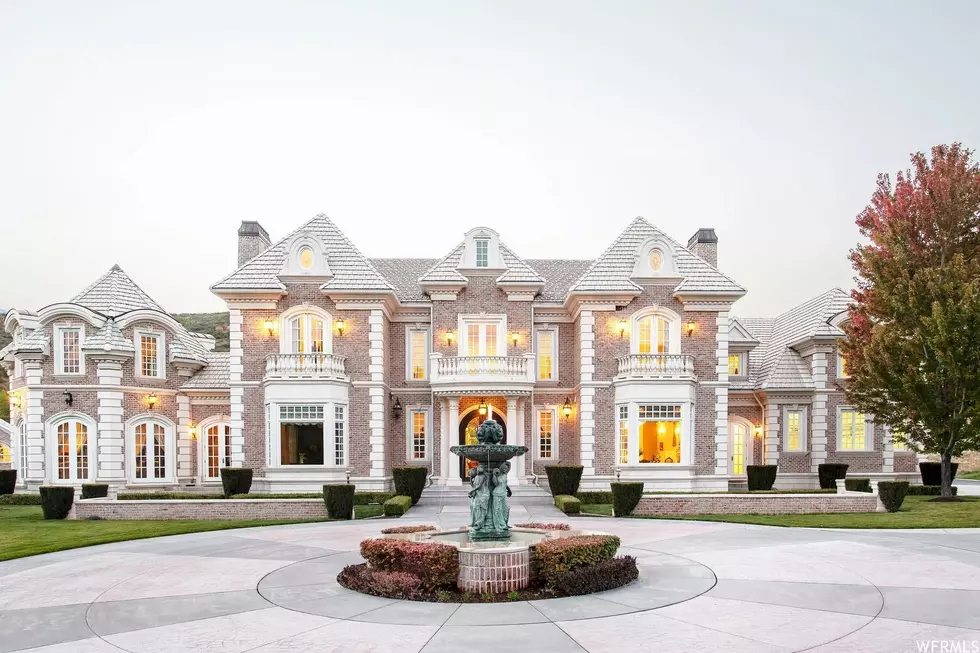 The Most Expensive Home in Idaho and Its 6 Surrounding States Are Spectacular
Kerry Oman/Summit Sotheby's International Realty
Zillow surfing luxury homes that we can never, ever afford is one of our favorite past times. You know what makes those luxury homes even more spectacular than their floor plan? The stories behind them! 
We're writing this story just hours before the draw for a $1.1 BILLION lottery jackpot. If you bought a ticket for that drawing, these absolutely stunning homes just went from "only in my dreams" to a "dream come true!"
In late December, Idaho had a new listing take over title of the "Most Expensive Home for Sale in Idaho." After a little digging through public records, it turns out it belonged to a casino mogul that we had no idea owned property in Idaho. Which one? You'll have to keep scrolling to find out.
As cool as the story behind Idaho's most expensive home is, it's nowhere near as fascinating as some of the most expensive properties in its neighboring states. We dove into the public records for the most expensive homes for sale in Washington, Oregon, Nevada, Utah, Wyoming and Montana and uncovered some very unique stories.
One has very close ties to Walt Disney. Another is located on its own private island. There's even one that looks like the interior designer had a real fetish for Cabela's. We pulled a few of our favorite photos from each listing, but if a house catches your fancy you can click the link beneath the photo to access the full listings to see more!
The Most Expensive Home in Idaho and Its 6 Surrounding States Are Spectacular
As of January 2023, these are the most expensive homes for sale in Idaho and its neighboring states. Their stories are almost more interesting than the price tag!
KEEP READING: Incredible $7 Million Idaho Castle for Sale is Positively Enchanting
From Boise up to Northern Idaho, there are a surprising amount of castle homes in the Gem State. While many are familiar with the Boise Castle on Warm Springs, this one for sale near Sandpoint is a little more authentic and true to the period that inspired it!
These Were the 10 Most Expensive Places to Live in Idaho in 2022
HomeSnacks
has been ranking the most expensive places to live in Idaho for the past seven years. When they crunched the numbers for 2022, these were the most expensive places to live.