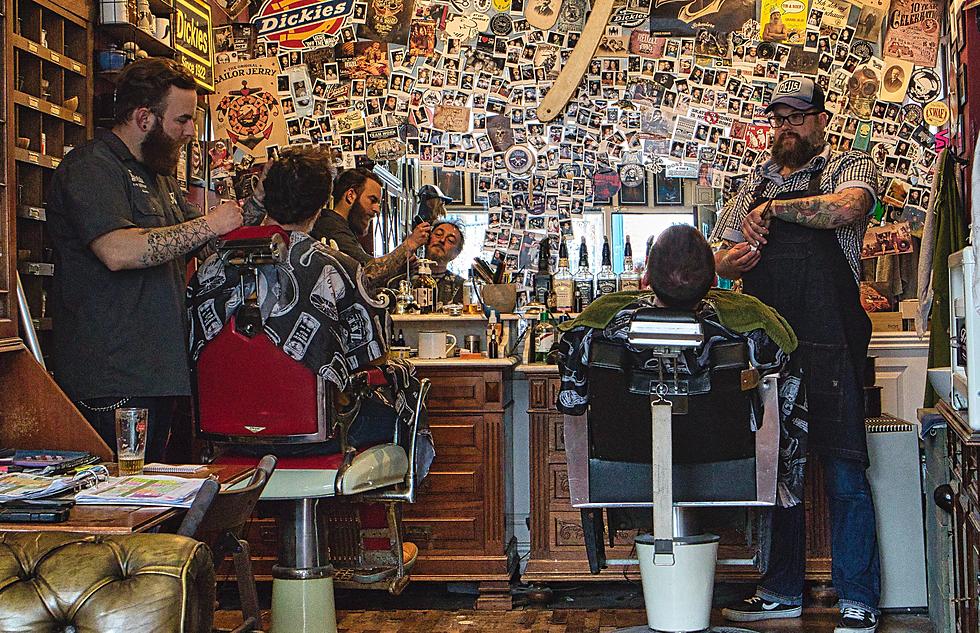 The Treasure Valley's Favorite Barber Shops
Photo Credit: Danny De Vylder/Unsplash
Every guy knows that finding the right barber can be sort of difficult. For the sake of transplants or locals looking for somewhere great, share this with a fella in your life!
I got into a habit of cutting my own hair and trimming my own beard not long after the pandemic began and everything had shut down and honestly I do an okay job of it. Problem is, I don't enjoy it... It's so much more relaxing to go to a barber and when you have a beard, they're much better at getting it straight so we took to Treasure Valley locals to recommend the best barber shops and here's what they said!
With the above list, pretty much every corner of the Treasure Valley is covered by awesome local barbershops. Whether you need your beard trimmed, a nice haircut or if you're like me and you need to keep your bald head nice and clean, there's something for everyone. For grown-ups, kids, men and I'm even for the ladies, you don't have to look too far for an awesome local barbershop.
Boise State Olympian Hosts These Magnificent Vacation Homes as a Side Hustle
Boise State alum is representing Cape Verde in the 400 Meter Hurdles at the Tokyo Olympics. In addition to working for American Airlines to help fund his training and education to be a chiropractor, he also hosts these incredible Airbnbs in Louisville, KY.
Some Of Idaho's Cutest Pups & Coolest Names
20 chilling photos of the empty streets in downtown boise during the 2020 Pandemic
This is what Downtown Boise looked like during the first month of the pandemic back in 2019. A friend of mine took these photos with his son as the streets were empty and locked down to Idaho. This is a dark and quiet time that we'll never forget.