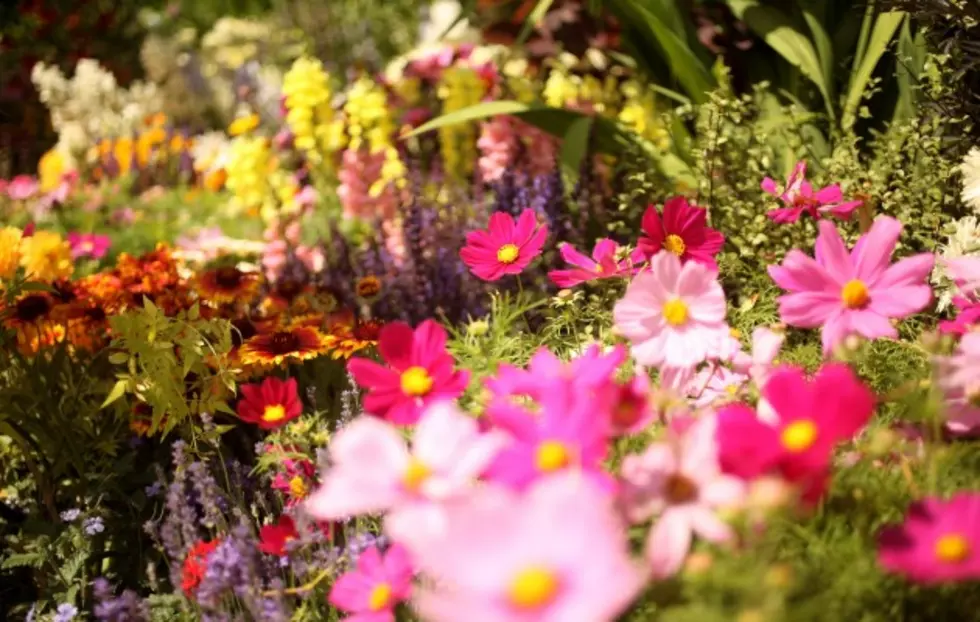 Feel Good Friday: Boise Boy's FREE Flower Project
Credit: Getty Images / Oli Scarff
These cuties! There are two amazing and adorable little boys here in Boise that are getting some national kudos for being so giving, thoughtful and fantastic. Max and Miles Adams are 9 year old twins. The boys love all of the beautiful flowers that their mom has in their backyard and in August after being aware how hard of a time everyone is having, the little sweeties wanted to spread some love, joy and color to the Treasure Valley. What started out as the boys, with mamas help, making some free bouquets to hand out to neighbors. They received such overwhelming gratitude that they wanted to make it even bigger.
Enter your number to get our free mobile app
Max and Miles have now given out hundreds, 780 to be exact,  bright flower bouquets to strangers all over Boise. I am impressed with these boys but also with their mom Rochelle, who clearly has an impressive flower garden to be able to produce that many flowers. They call it the "Free Flower Project" and after months of hard work, dedication and delivering smiles to total strangers, they received quite the national award.
The Adams family entered the "Free Flower Project" into the national A World of Joy contest in September, put on by Cost Plus World Market and they won! Not just notoriety either but a hefty prize of $25,000 for their "acts of service and kindness."
According to Idaho Channel 7, Max and Miles and their mom are using the money to purchase a bigger garden so they can hand out even more free bouquets. Their goal for 2021? To hand out 5,000 free bouquets in the Treasure Valley. :)
6 Field Trips That All Boise Kids Went On
KEEP READING: 50 activities to keep kids busy this summer