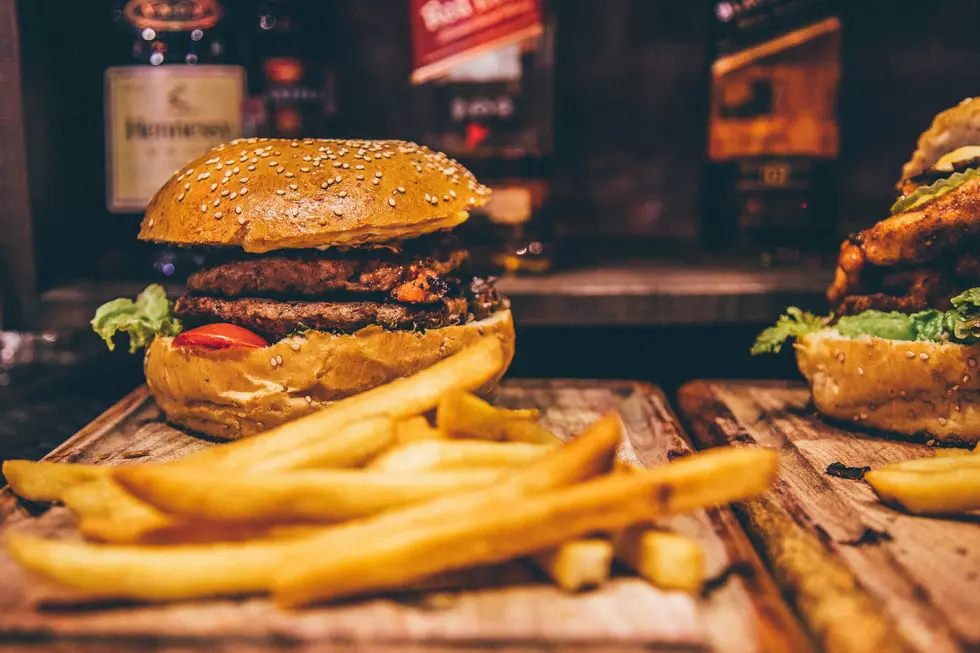 When it comes to choosing a place to have dinner, it's not always about how fancy the décor is or how trendy the menu is. Sometimes, you're looking for somewhere low-key where the food is the real star! 
Maybe I'm getting old, but I feel like I've outgrown the desire to check out the newest, hippest restaurants in the Treasure Valley. I wake up at 4:30 a.m. By the time dinner rolls around, I don't want to re-do my hair and make-up or put on a nice outfit after a 10 hour workday to go to dinner. I rather go somewhere casual, where I feel comfortable in jeans and a t-shirt and the food is good.
I think that's why I'm so attracted to "hole in the wall" restaurants. We use that as a term of endearment. We're talking small, locally owned restaurants that don't look like much from the outside and might even be a little unassuming inside. But their food? It's out of this world and locals RAVE about it.
Listen to Michelle Heart mornings on 107.9 LITE-FM and download the free LITE-FM app to win cash, up to $10,000 with the Payroll Payout! 
We asked our listeners to shout-out some of their favorite "Hole in the Wall" restaurants in the Treasure Valley and tell us the menu items that you have to try when you go there! When we tallied everything up, these were the seven restaurants that rose to the top of the list. These restaurants are very, very loved beloved by our community.
7 Treasure Valley Hole In the Wall Restaurants with Exceptional Food
Eat Your Way Through Boise from A to Z