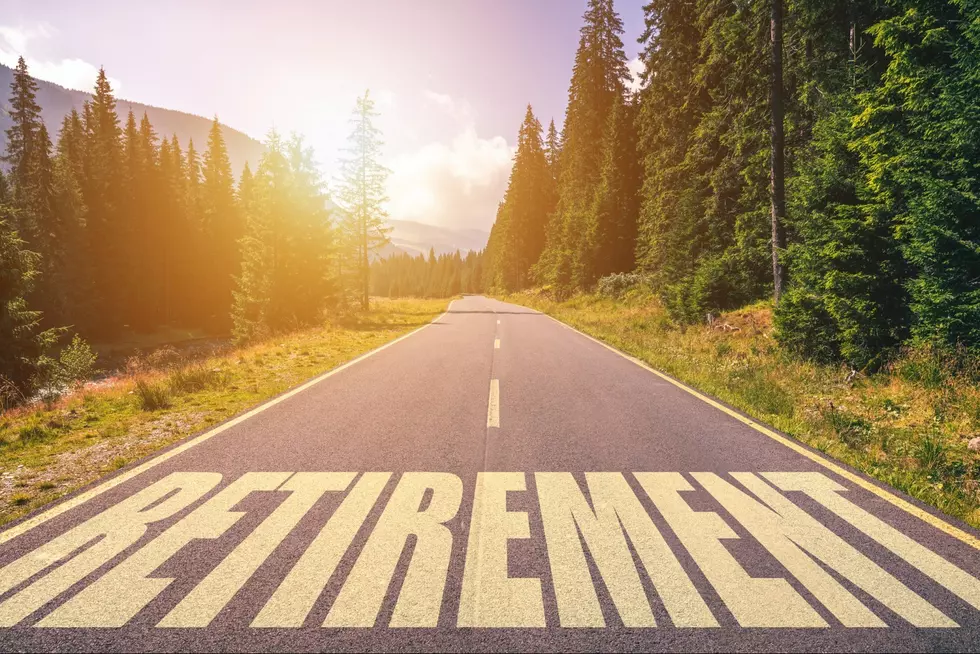 The Best Places to Retire in Idaho Are….
Credit: Getty Images/iStockphoto
Many in Idaho seem to be retiring early or at least are more likely to steer toward a career where they are able to work remotely. Learn more about that here. For many retirement is a time to slow down and reward yourself for decades of work. So where is the best place to retire? Where can retirees enjoy the most out of their retirement time? Stacker analyzed data and rankings to compile a list of the best places to retire in Idaho.
One of the main sources of data was from Niche, who ranks places to retire based on multiple factors including cost of living, health care, recreation, and weather. Specifically looking at things that interest your typical retiree including easy access to indoor and outdoor recreation, like walking trails and water access. They also look at proximity to museums and theaters. Cost of living and low crime rates make a difference, as well.
I was surprised with where some cities ranked and how others were not on the list at all. While I started with the top 20 I felt it was important to add Boise which made it to #23 on the list of best places to retire in Idaho. That seemed pretty far from the top to me.  Twin Falls made #22 and then we will start our official list with #20, Coeur d'Alene with a population of 50,540 and a median home value: $234,900. The average median household income in Coeur d'Alene is about $51,073.
#19. Buhl -  Population: 4,429, median home value: $92,600, median household income: $42,525
#18. Star - Population: 9,115, median home value: $283,100, median household income: $65,282
#17. Middleton - Population: 7,556, median home value: $190,400, median household income: $52,522
#16. Meridian - Population: 101,905 , median home value: $274,900, median household income: $71,389
#15. Orofino - Population: 3,109, median home value: $132,300, median household income: $44,659
#14. Hayden - Population: 14,698, median home value: $256,100, median household income: $56,930
#13. Kellogg - Population: 2,390, median home value: $108,500, median household income: $33,516
#12. Sandpoint - Population: 8,386, median home value: $249,400, median household income: $43,938
#11. Emmett - Population: 6,770, median home value: $128,700, median household income: $35,970
#10. Lewiston - Population: 32,664, median home value: $189,400, median household income: $56,479
#9. Eagle - Population: 26,514, median home value: $426,000, median household income: $92,807
#8. Moreland - Population: 1,232, median home value: $157,000, median household income: $56,324
#7. Ponderay - Population: 1,098, median home value: $161,800, median household income: $37,155
#6. Bonners Ferry - Population: 2,594, median home value: $162,100, median household income: $32,000
#5. Ketchum - Population: 2,791, median home value: $760,500, median household income: $60,491
#4. Sun Valley - Population: 1,353, median home value: $825,500, median household income: $51,810
#3. Garden City - Population: 11,819, median home value: $238,100, median household income: $49,318
#2. Salmon - Population: 3,096, median home value: $123,200, median household income: $38,634
#1. Weiser - Population: 5,323, median home value: $116,200, median household income: $36,610
20 Restaurants Boise Misses the Most
You Won't Recognize This 123 Year Old Idaho Home After It's HUGE Make-Over
10 Celebrities You're Most Likely to Encounter in Idaho