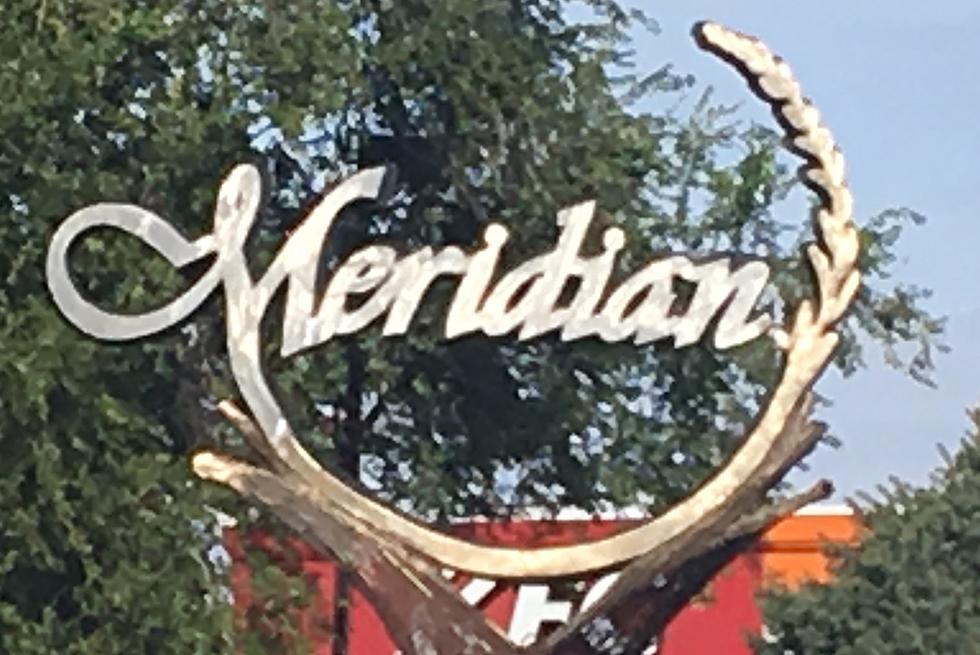 Outsiders Weigh In On Quality Of Life In Meridian
Credit: Rick and Carly / Townsquare Media
When I was moving to Idaho and searching for a place to live I had little to go on except having friends who live in Meridian. But they had only lived in town for 7 months and during a pandemic. And maybe your thought is that nobody should be moving here, but that's a moot point now. I moved to Meridian. Happy to say I love it, but it would have been nice to get a preview of it before taking the plunge.
Greg Langhaim is an associate broker in Boise who helps people buy and sell real estate and actually gave a tour of the city to a couple looking to find a home in Idaho, with their sights set on Meridian. They shared their observations on the town I call home with him for his Youtube channel. Talk about irony, they don't like the traffic...that has been increasing steadily as people, like them, have decided to move to Meridian. But I'm not a hater on people moving into the state. I was one.
There's obviously some real estate stuff to push past since he does plug himself on his channel, but their takeaways from their tour are interesting enough. There seemed to be shock about how expensive buying a home is, though. So I guess I just wonder at what point will people decide Idaho is not for them. Listen, moving to town is not a crime. But at this point when does the cost of a home outweigh pros of living in a pretty city? I'm renting right now, I don't know that buying a home here is in my near future.
30 Google Maps Images That Show Just How Much Meridian Has Changed
KEEP READING: The Most Commonly Misspelled Idaho Towns Revealed
Many towns in Idaho are easy to say and easy to spell. Some are easy to say but hard to spell. And some are hard to say and hard to spell. Whether you were born and raised in Idaho and you've only been here for a few months, these are the most commonly misspelled towns in Idaho.
15 Glorious Gifts Tourists Should Receive When They Fly into Idaho
When tourists fly into Hawaii, they're often greeted with a flower lei as a sign of hospitality. If Idaho did the same when people flew into BOI, we feel like these would be the Gem State's equivalent.