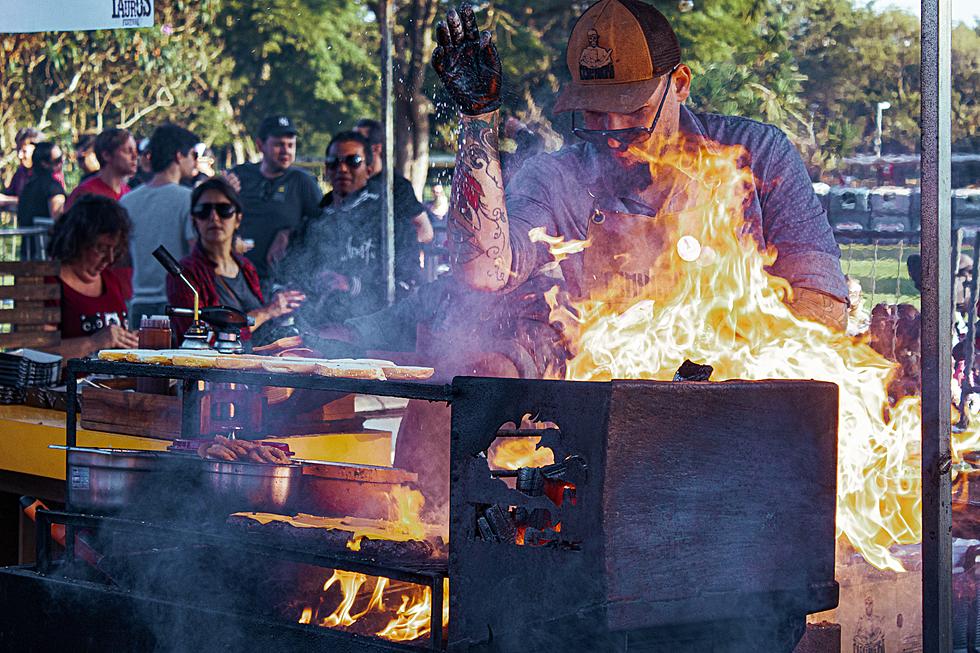 If you're anything like us, food is basically a love language. Living in the Treasure Valley, we're incredibly spoiled by our proximity to so many great events highlighting certain foods. One of them was just named one of the best food festivals in the entire county! 
Eat This, Not That recently published their new list of "The Best Food Festival in Every State." Idaho has a lot of unique ones, so we were excited to dive in and see who they chose for Idaho. Would it be Donnelly's delicious Huckleberry Festival or maybe Boise's tzatziki soaked Greek Good Festival that claims to be Idaho's longest-running food festival?
While there's plenty to sink your teeth into at those events, it was neither of them! Eat This, Not That chose a long-running event 50 minutes outside Idaho's capital city. The honor was given to the Emmett Cherry Festival, which will celebrate its 87th anniversary this June.
While the festival does include carnival rides, a parade and a car show, they haven't forgotten the fruit the festival is meant to celebrate! Guests can count on a yearly cherry pie eating contest and cherry pit spit contest that are both a blast to watch! This year's festival is coming up June 15-18 and they've picked an adorable theme of "Follow the Cherry Brick Road" for the theme!
The Gem County Chamber of Commerce does an A+ job of putting on this family-friendly event and truly deserves the recognition! As you can see below, they had some really tough competition in Idaho!
10 Scrumptious Idaho Food Festivals You Can't Miss in 2022
One of these was recently named one of the best food festivals in the entire country! Scroll through to find out which one and when to mark your calendars!
KEEP READING: 14 Incredible Boise Area Fairs and Festivals To Put On Your 2022 Calendar
As the weather starts to warm up, so do fun events around the Treasure Valley! Mark your calendars and don't miss out on these fun celebrations!
10 Fun or Helpful Facebook Groups in Boise Everyone Should Check Out
There are Facebook groups for all kinds of hobbies, interests and communities. These are 10 that our listeners say are worth joining!