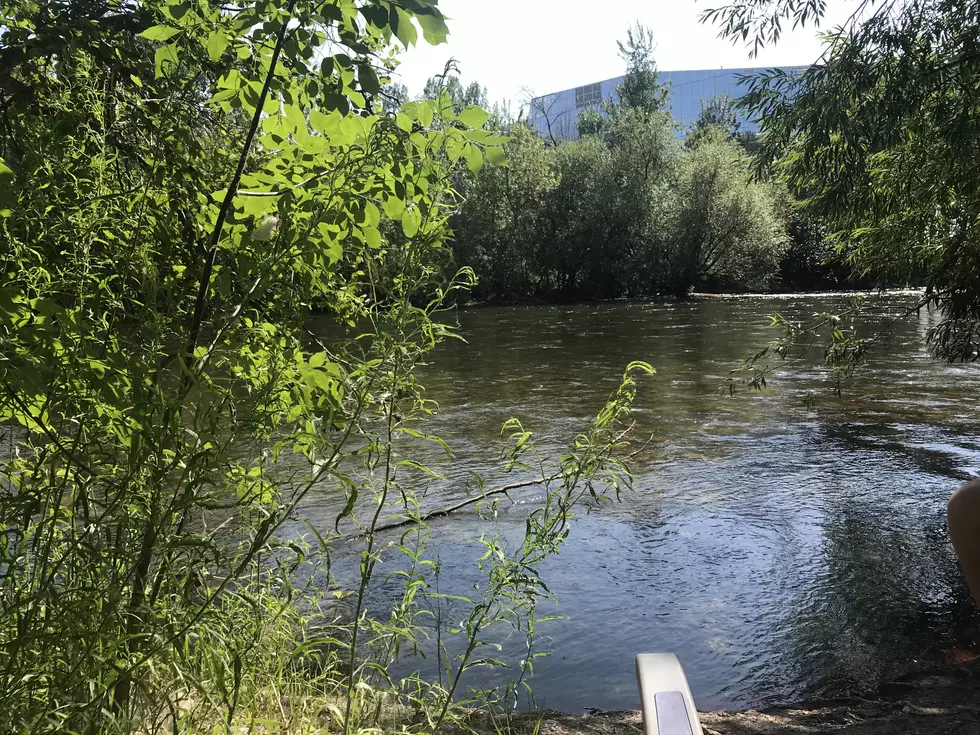 Officers Increase Patrols on Boise River
Charene Herrera TSM
There were some complaints last week that are cause fore more patrols by officers on on the Boise River.
Some of the reports were of dangerous jumping. Which I witnessed while going by one of the stretchs. The patrols from Ann Morrison and Barber Park are for safety reasons.
According to KTVB, there was a pretty nasty fight where rocks and oars were being used. Also reminding folks that open containers of alcohol are not allowed within 250 feet of the Boise River. You may also see them helping and recommending to wear your life jacket. They want to keep it family friendly.