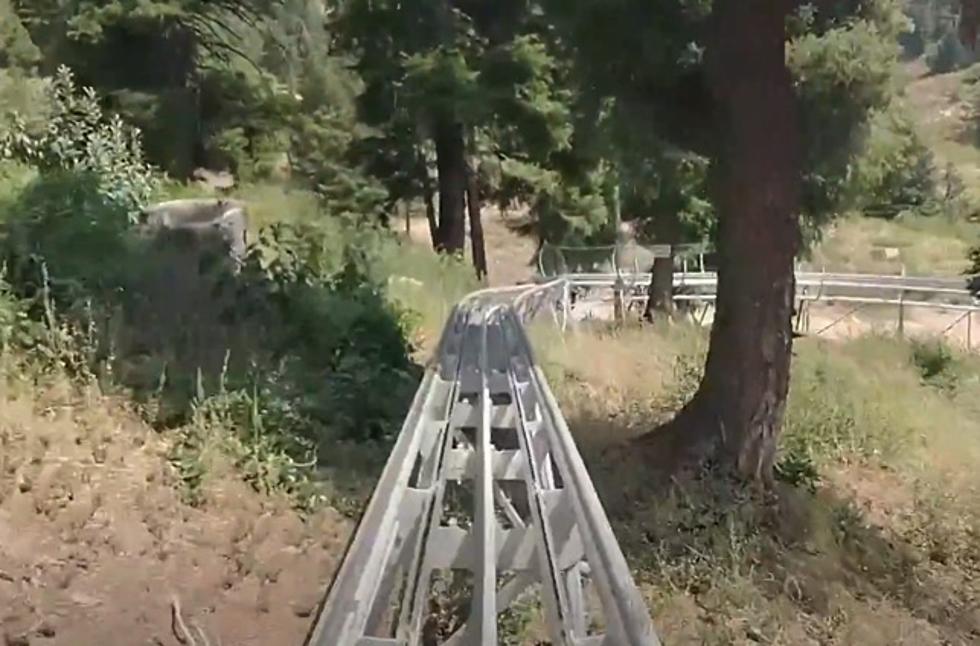 It's The Perfect Time To Ride The Bogus Mountain Coaster
Photo Credit: YouTube/adamweb
Fall is in full effect in the Treasure Valley, it's the perfect time to take a gorgeous ride on the Bogus Mountain Coaster.
If you're new to the Treasure Valley, you HAVE to go to Bogus and ride the Mountain Coaster. If you've been here and have never been, you also HAVE to do it! It's so much fun! First off, it's a rollercoaster and rollercoasters. Second, it's full on fall here in Idaho and this is one of the most beautiful places in the world to enjoy a nice autumn day and the views of the fall foliage from the Mountain Coaster absolutely breathtaking, and I'd highly suggest you partake this time of year. Ticket information as well as information on all the rest of the bogus activities is available here! In the mean time, check out this video of someone enjoy the coaster at Bogus!
There are so many cool fall and winter activities still to come in and around the Treasure Valley. You can do the mountain coaster now and before long, you'll be able to do the snow tubing at Eagle Island state park which is so much fun, and you go so fast, and it's a total blast as well. There are also seemingly unlimited pumpkin patches, corn mazes and other great activities to get into with the family on these weekends while the weather is still amazing and while you can still get away with heading out in a just a hoodie and jeans.
How Many of These Idaho Attractions Have You Been To?
Google "things to do in Idaho" and these attractions come up on nearly every list! With so many of them in our backyard, how many of them have you actually been to?
The 15 Most Haunted Places In The Treasure Valley
The Boise area is full of ghosts! These are the 15 places that you are most likely going to have a run-in with the paranormal.
15 Glorious Gifts Tourists Should Receive When They Fly into Idaho
When tourists fly into Hawaii, they're often greeted with a flower lei as a sign of hospitality. If Idaho did the same when people flew into BOI, we feel like these would be the Gem State's equivalent.