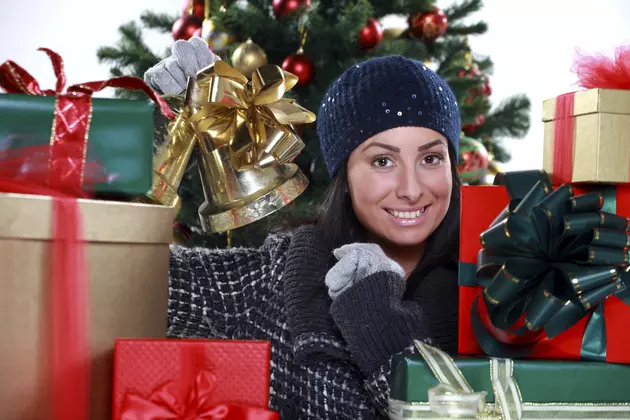 Get Paid $1000 for Shopping Small in Boise This Christmas
ThinkStock
One of the things I adore about living in the Treasure Valley is the enthusiasm shoppers have for local businesses on Small Business Saturday. If that's your preferred time to get your Christmas shopping done, why not pick-up some extra cash for doing what you already planned on doing?
Business.org is challenging shoppers to skip the big box stores and online retail giants this year and support local entrepreneurs by doing all of their Christmas shopping at local businesses. In fact, they're willing to pay one lucky person $1,000 to do exactly that! Heck, if you're a bargain hunter that might be enough to cover all the gifts you want to buy as part of the challenge.
The ideal candidate for their Holiday Shopping Fanatic must be willing to commit to the buy-local lifestyle, visit 3-5 businesses local businesses and share your shopping experiences on your social media pages.  You'll also be asked to keep your receipts to show the location of where you shopped and what you bought, take pictures of yourself in the store (no, you don't have to include what you bought in the photo) and log the cost, convenience and customer service you experienced during this mission. At the end, you'll write a quick post for Business.org about what it was like to shop local for the holidays.
The best part? They'll give you the $1000 up front!
Ready to apply? You have until November 27 to apply for this dream job! Click HERE to submit yourself and get ready to get our shop on!