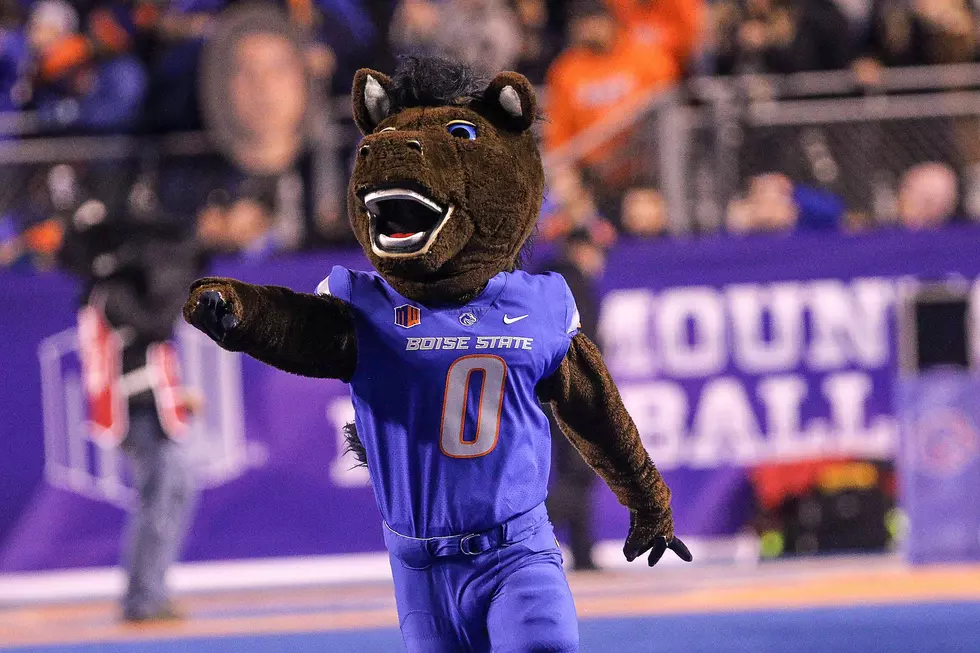 Boise State WILL Play Football in 2020; Mountain West Approves Fall Football
Loren Orr, Getty Images
On August 10, the Mountain West Conference decided to cancel fall football for all of their member schools, including Boise State. After the Big Ten reinstated their fall football season last week, the Pac-12 and Mountain West went back to the table to discuss whether or not a fall football season would be feasible for their conferences.
Enter your number to get our free mobile app
Earlier today, the Pac-12 decided that their 2020 football season would kick off the weekend of November 6. Many thought the Mountain West would announce their decision first but we sat...and we waited...for this tweet:
That's all we know for now. We don't know who Boise State will play when. We don't know if there will be fans in the stands or not. All we know is that the Broncos have the blessing of their athletic conference to play on The Blue during Albertsons Stadium's 50th Anniversary year.
If fans are permitted in the stadium, Boise State already had a plan in place to manage them. You can see those COVID-19 guidelines HERE. 
KEEP READING: See how sports around the world have been impacted by the coronavirus