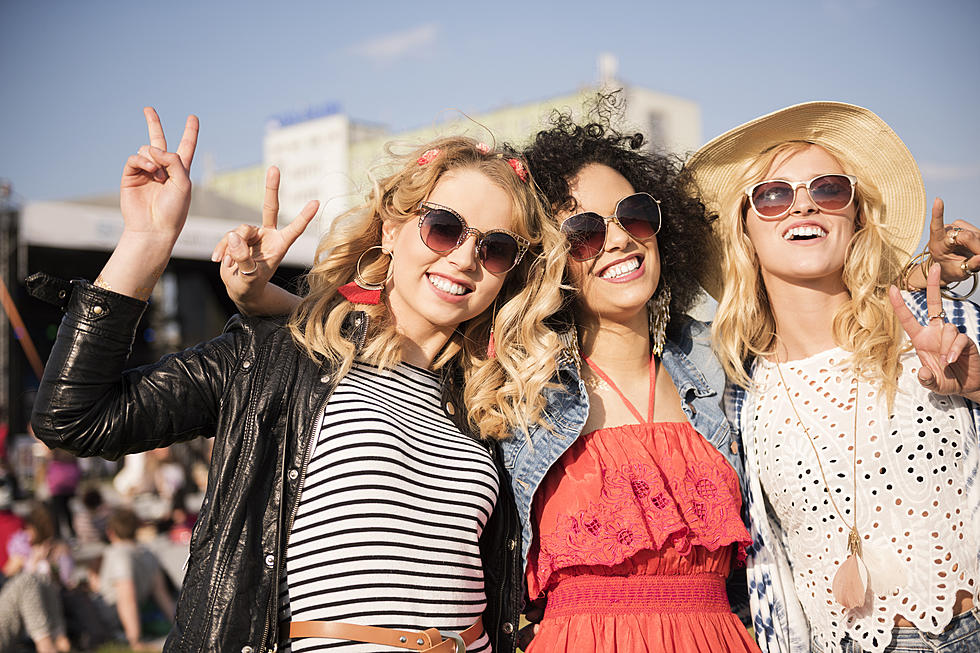 A Free 4th of July Concert is Only 40 Minutes Away
Getty Images/iStockphoto
Your long weekend is not far away, and what better way to spend it than with free music and great views.  If you need to recharge, this will be the place to do it.
It's SO hot this week.  Sometimes it's okay to state the obvious because it's therapeutic and it helps us all realize we're all suffering in the same sweaty boat.
If you're looking to escape the Boise heat and the arctic isn't on the agenda, Bogus Basin may be the next best thing.  At least it's supposed to be 10-15 degrees cooler than it will be in Boise this weekend, and it's only 40 minutes away.
I've been looking for any reason to get out of the house, do something different, and break the routine lately, and if you're with me, free music totally works.  Free concerts are planned for Saturday and Sunday afternoons at Bogus Basin every weekend for the rest of the summer, and two of those twenty shows will happen over the 4th of July holiday weekend.
Ryan Wissinger plays acoustic, blues, classic rock, country, folk, jazz, oldies, and R&B/soul, and he's played several events around Boise over the past few years, including parties and weddings.  Weddingwire.com says he plays covers and originals and knows more than 450 songs.  He'll play at Bogus Basin Saturday, July 3rd, from 2 to 5 pm.
Brady Meyers will play Sunday, July 4th from 2 to 5 pm and he'll bring an acoustic vibe to the mountain backdrop that will help us relax and unwind before fireworks.  The 4th of July is always fun, but we have to wait ALL day for the main event and free music might be the perfect way to pass the time.  Especially if there is a hot guy involved.  It could make the perfect date day.
With the 4th of July on a Sunday this year, are we claiming Monday as a holiday?  We totally should so it doesn't feel like we're getting robbed of getting a holiday off.  So road trip on, and we'll keep the ideas coming.  Especially the FREE ones.
5 Boise Restaurants With Killer Waterfront Views