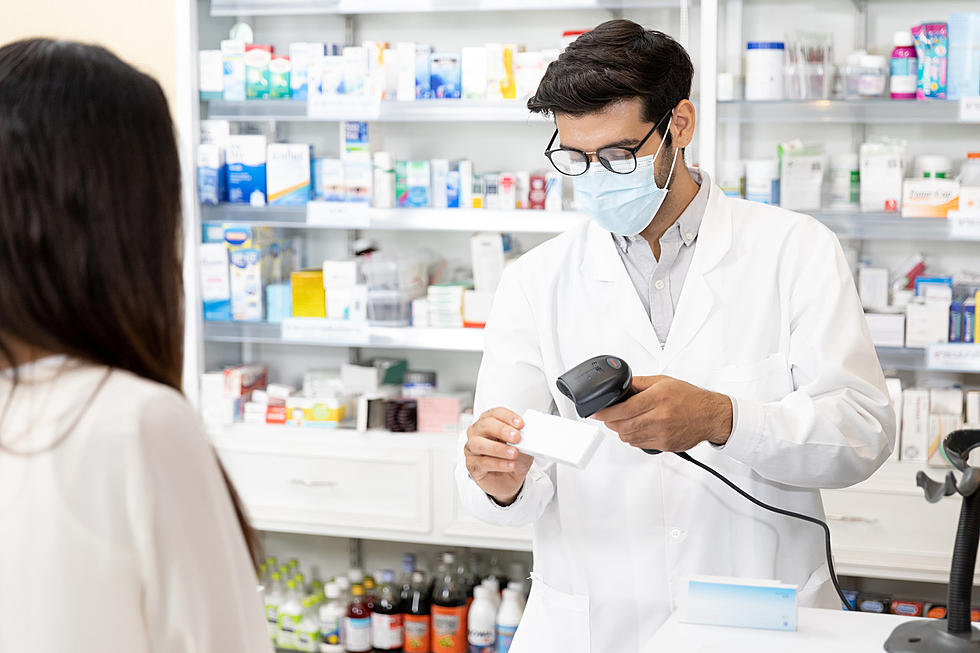 Popular Pharmacy With 35+ Idaho Locations Plans to Close 150 Stores
x-reflexnaja
While many businesses struggled during the height of the COVID-19 pandemic, America's sixth largest retailer has found itself in a downturn as the country continues to go back to its pre-pandemic ways. 
If you look back at the national media's coverage of the "retail apocalypse," brick-and-mortar stores started facing real competition from online retailers in 2010. Payless, Sports Authority, Gordmans, Toys 'R Us, Borders, Hastings…they were all great brands that the Treasure Valley lost because of it. It's still happening in 2023, most recently to Bed, Bath and Beyond and Tuesday Morning. David's Bridal has also filed for bankruptcy, but for now the Boise store is operating as normal. 
Last week, news broke that another HUGE national brand is closing 150 of their stores in the United States. According to CNN, Walgreens reported that their earnings in Q2 were down 59% from the same time last year. The downturn was attributed to several factors, including the demand for services like COVID-19 testing and COVID-19 vaccines. They also feel like uncertain economic conditions have led consumers to spend less than they were a year ago. 
In order to right the ship, the pharmacy has decided to close 150 stores nationwide by the end of August 2024. They've also eliminated 10% of their corporate and US office support staff as a way to save money. 
So which stores are closing? Walgreens hasn't made the list official yet but when they do, we'll let you know how many stores in Idaho and surrounding parts of the Pacific Northwest are affected. According to Stacker, Walgreens is the sixth largest retailer in America with almost 9,000 locations. More than 35 of those locations are in Idaho. 
We live by a Walgreens and there have been times where that store has been a lifesaver when bigger stores are closed on major holidays. When we got caught up in the great flight cancellation mess of Christmas 2022, they were open on Christmas Day and allowed us to do some last minute shopping for those we weren't expecting to spend the holidays with in Boise. We can't put into words how grateful we were that Walgreens helped us make a kind of bummer Christmas away from our family special. 
We really hope that the store in our neighborhood and yours doesn't get added to this growing list of 2023 closures in Idaho. 
LOOK: Businesses That Have Closed in the Boise Area in 2023
Each year we put together a running list of businesses that have closed in the Treasure Valley. This is the 2023 list. Did we miss one? Send us your tips
HERE.
KEEP READING: These Are the 50 Biggest Retailers in America; 2 Are Based in Idaho
Stacker
recently put together a list of the top 50 biggest retailers in America using retail sales data from Kantar, provided by the National Retail Federation. They were ranked by the dollar amount of retail sales they did in 2021. We took it a step further to see how many locations they have in Idaho and across the United States.
Total stores were based on figures from Scrapehero. The number of Idaho stores is based on information collected from a brand's website. It was easier to find that info for some and difficult for others. So cut us some slack if we're off by a store or two. It was hard to count all those little dots on the map. (We're looking at you Ace Hardware.)
New Businesses That Opened In and Around Boise in 2022
Boise's growing and so are these businesses! Some are brand new to the market. Others are expanding their footprint. Check out what was new in 2022!