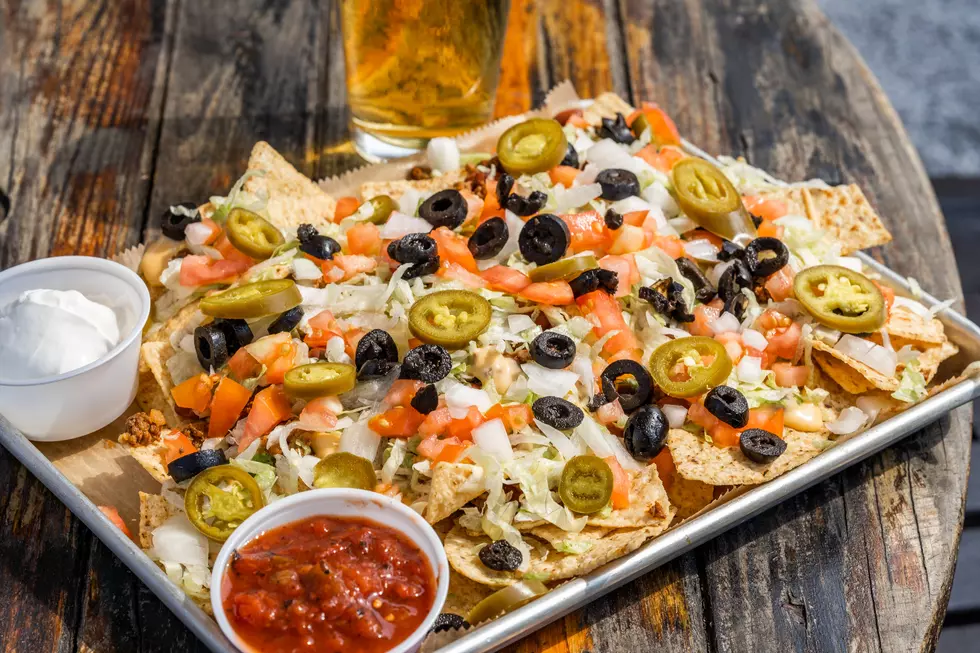 The 8 Best Spots in Boise for Having a Delicious Plate of Nachos
Photo by Courtney Cook on Unsplash
I'm learning that Idaho is home to some of the best food in the country, and yes, that includes nachos.
And today is actually International Day of the Nacho, so of course we've gotta highlight some of the best nacho places in the Boise area!
First and foremost, one of Idaho's restaurants actually made a national list for having the best nachos in America, and that's Power House in Hailey, Idaho.
The only problem with Power House being the best nacho spot in Idaho (for us in Boise) is that it's about 2 and a half hours away... so it makes much more sense to keep scrolling for a bunch of other options right here in Boise 👇
National Today says...
"The International Day of the Nacho is October 21. It's one of America's favorite Tex-Mex treats and you get permission to eat nachos for a full 24 hours! This day should be full of nachos in all their delicious forms, covered with just cheese or with all kinds of delicious additions, like black beans, olives, guacamole, chili — you name it!"
Doesn't that just make you want some nachos now?
Keep scrolling for a list of the 8 Best Nacho Spots and 10 Greatest Taco Spots in Boise 👇
The 8 Best Spots in Boise for a Delicious Plate of Nachos
The 10 Greatest Taco Spots in Boise
The 10 Greatest Taco Spots in Boise According to
Tripadvisor
& your reviews.
Top 10 Highest Rated & Reviewed Mexican Restaurants in Boise
30 of the Boise Area's Top Rated Restaurants for 2022
Maybe 2022 is the year where you want to expand your horizons and give a restaurant you haven't tried before a chance. According to Trip Advisor, these are 30 of the best in the Treasure Valley.