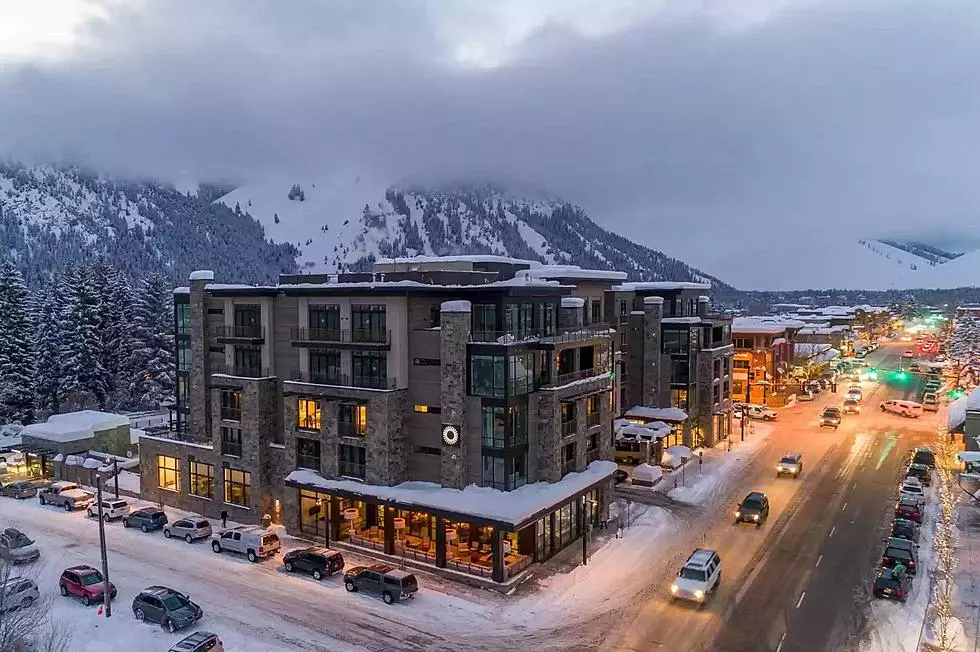 Absolutely No One Wants to Buy Idaho's Most Expensive Condo
Sue Engelmann/Berkshire Hathaway HomeServices Sun Valley Properties
It's a beautiful property in a city that's been named one of the "Best Kept Secret Food Destinations" in the United States and it appears that absolutely no one wants to live there. 
We say that because 151 S Main St, Unit 409 in Ketchum has been listed eight different times since December 2018. If you look at the property history on Realtor.com, it shows when the listing was removed but there isn't a single "sold" event on their list.
When the condo, which is located inside the very swanky Limelight Hotel, was first listed in 2018, the asking price was $3,900,000. They kept that asking price until January 2021, when it was bumped up to $4,400,000. The asking price jumped to $5,000,000 in July of that year, $5,700,000 in December 2021 and eventually landed at $6,700,000, the current asking price. 
For luxury buyers, a condo could be attractive if you don't want to be responsible for the upkeep of the massive acreage your home is sitting on. Plus, being inside the hotel means you have access to some of the very cool amenities the hotel offers BEYOND the condo itself. We're talking daily breakfasts, shuttles to the ski hills and airport transportation. 
With all that in mind, we ask "why does no one want this condo?" Is it just the enormous price tag or something else? Take a look around and tell us what you think.
At $6.7 Million Idaho's Most Expensive Condo Offers Some Absolutely Spectacular Views
As of February 3, this gorgeous condo in Ketchum is the most expensive condo on the market in Idaho. It's absolutely gorgeous, but do you think the asking price is right?
KEEP READING: See Inside the Most Expensive Homes In and Around Idaho
As of January 2023, these are the most expensive homes for sale in Idaho and its neighboring states. Their stories are almost more interesting than the price tag!
10 Ketchum Restaurants You Must Visit During Your Next Trip
Conde Nast Traveler included the Wood River Valley's Ketchum on their list of "7 Small Towns in the U.S. That Are Secret Food Destinations." According to Trip Advisor, these are the 10 highest-rated restaurants that you can't miss while you're there!