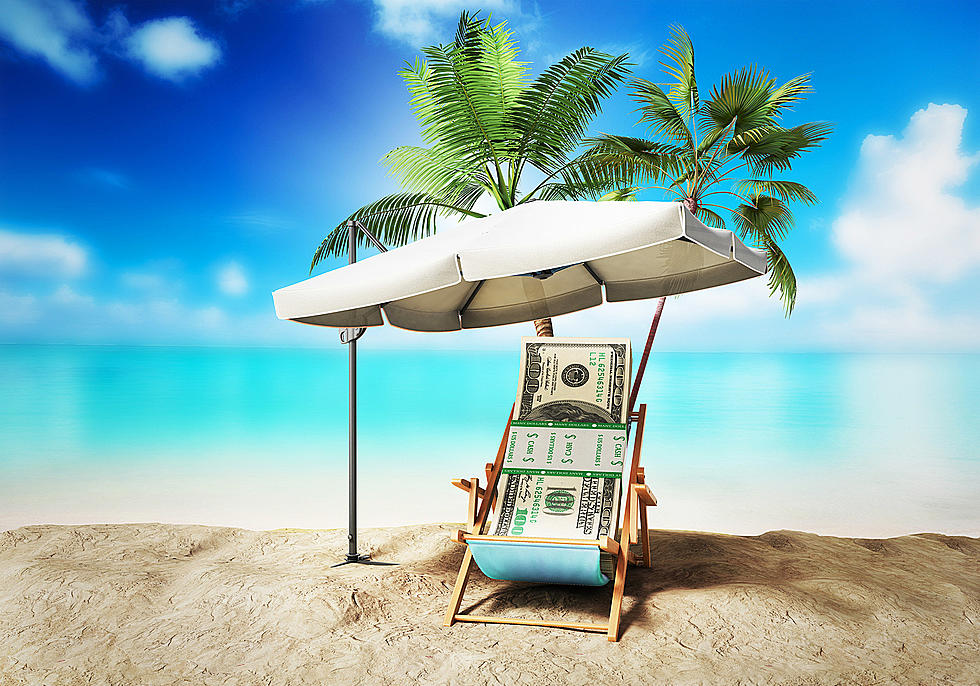 LITE-FM's Workday Payday Cash Code is BACK; Win Up to $5000
ThinkStock
What could you use a little extra cash for this summer? A down payment on a boat? Family trip to Disneyland? Roaring Springs season passes for the whole family? You're in luck, becasue LITE-FM is about to splash you with some summer cash with the Workday Payday Cash Code!  
That's right, we're giving you a chance to turn your average workday into a big payday with a bonus check worth up to $5,000, six times a day during your workday! (There are three codes daily and we'll give you two opportunities to hear each of them.)
Listen to us during the workday, May 16 through May 31 for our Workday Payday Cash Codes. When you hear a code word, enter it right here, and you might just get the call letting you know you've won up to $5,000.
Just to make things a little easier, clock in with Michelle in the Morning every morning at 6:10 a.m. and 7:10 a.m to find out what hours you can catch the codes during. You can also find those times by clicking HERE.  Because we know you have meetings and conference calls taking up a chunk of the workday, we'll help you narrow down the exact minute window to win on LITE-FM Mobile App.  Download it now though, because that will be Appsclusive.
We did the math on what you could buy with $5,000 and think these are all fun options for summer fun in the Treasure Valley:
16 Days of Pontoon Rental in McCall
34 Roaring Springs Season Passes
454 Inflatable Swans to take to Quinn's Pond
685 Extra Large Fanci Freeze Milkshakes
Someone is going to win $5,000. The more code words you enter throughout the contest, the better chance you will have to take home the grand prize, so be sure to listen all day, every day.