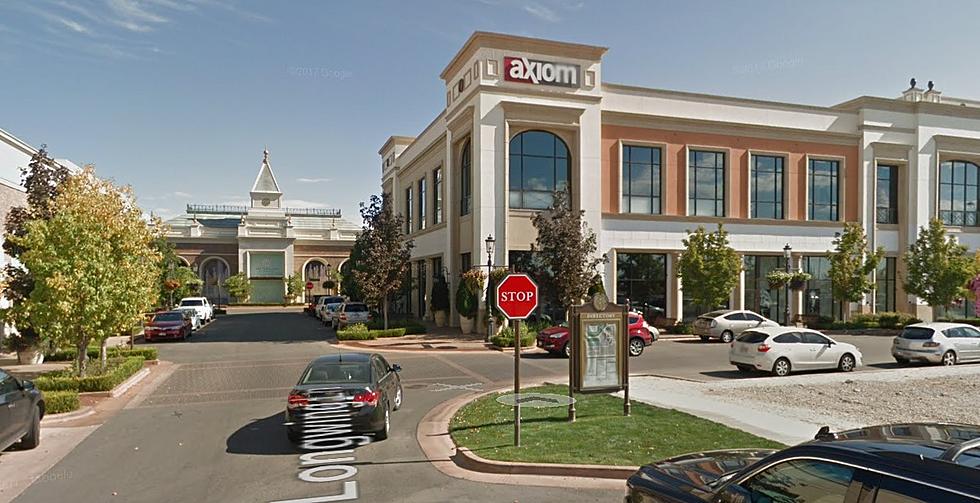 Find Hidden Fairies at The Village at Meridian and Win Prizes
Google
This could be a great assist for parents who want to keep the kids busy and get some shopping done at the same time.  Scavenger hunt!
When I was a kid, my mom would take my sister and me to the mall and we would spend all day there.  We would get there by 10 and try on all of the clothes we wanted to feel thin in before noon so we could eat a monster slice of pizza at the food court and chase it with a chocolate chip cookie heavy on the frosting.  Then we would shop for shoes and watches and cater to all of the body parts that didn't increase in size after the lunchtime calorie bombs, and after we had walked off enough of the pizza and sugar we'd treat ourselves to a fro-yo. Don't you miss those days?  I totally do.  Most of our mall trips now are quickies and it seems like we're in and out in forty-five minutes.  This might be a great reason to hang a little longer at the shops.
Spring fairies are hiding around The Village at Meridian, and after you find as many as you can, you can stop by the concierge for a prize.
Some of the fairies you're looking for are doing these things:
Holding a magic wand
Holding an umbrella
Holding a tooth
Singing a song
One fairy apparently has a squirrel on his head and another has a baby chick on his head because why not!  Another fairy is jumping in a puddle.  Get the complete list of what you're looking for HERE.  The fairies are hiding around the village, in shops and store windows.
Maybe it's not just kids who are hunting for fairies at The Village at Meridian.  If you just graduated from Boise State and you're busy looking for a job, why not take a break from the search and stroll through the shops?  Because we need to have more mindless fun.  And there might be a fairy holding a lollipop with your name all over it.
50 Famous Brands That No Longer Exist