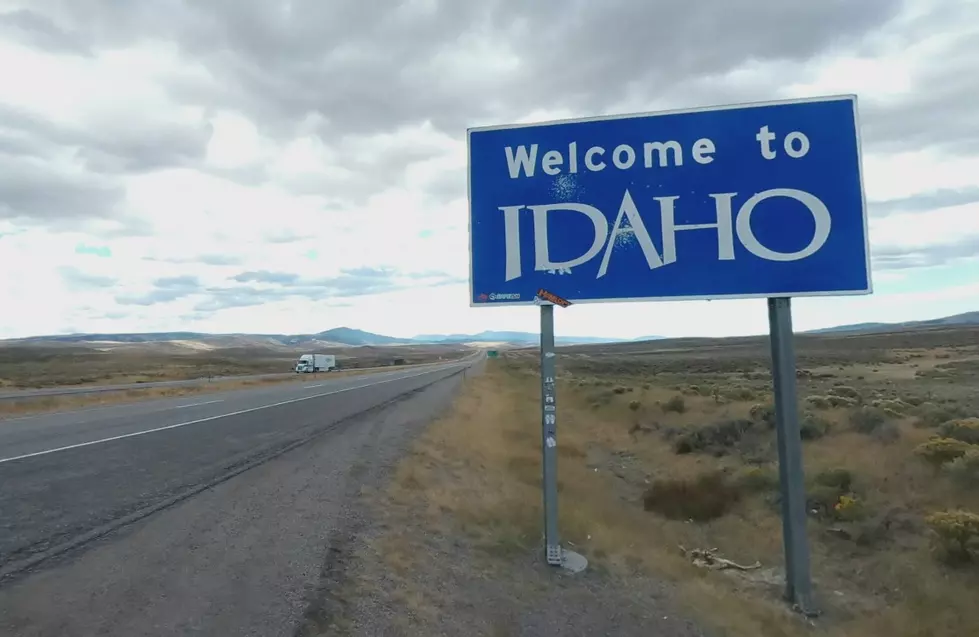 Californian Leaves Idaho, Heads Back After Scathing Review
Image via Google Maps
"Go back to California" has been uttered on our Facebook page a few times and for this Californian, he just had to choose between Biggie & LL Cool J's versions of "Going back to Cali" after leaving this scathing review of Boise.
Have you heard of niche.com? It appears to be a website that helps you pick great schools but deep within the website, is a review service. In this case, the city of Boise has been reviewed 516 times. Here's the good news: over half of the reviews fell into the "excellent" or five-star category, many fell in the "very good" category, a few in the "average" category, and just 5 in "poor" and 5 in "terrible".
As someone who enjoys life here in the Treasure Valley, it was a little alarming to see 5 terrible reviews but curiosity got the best of me. There was only one review with any real detail in it, but man was it opinionated. Written five months ago, so early 2021, the review says:
Lived (t)here for 16 years. Weather sucks, people suck, education is TERRIBLE, no diversity, no jobs, lots of bored overweight people. I have lived in Seattle, SoCal and Boise was the WORST experience. The rude cops pull you over for nothing & all the locals do is whine about change or new people moving in! They're so small minded, uneducated & the most fake/unhappy people ever.

 

There is nothing great about it, hated every second of everyday I was here. If you are Mormon you will be fine, but if you aren't Mormon or local you may make only one genuine friend after 16 years. I was visiting family in the airport and the giftshop lady blatantly ignored me when I asked her how she was, because in their dinky airport she saw I flew in from SoCal.

 

The most hateful people live there, I think it's all the inversion. There's nothing to do, one waterpark, some go-kart fun centers, closed for the entire year practically. Oh and downtown and the Village shopping center are over-rated & small. -Former Resident
Is this not the wildest review of Boise you've ever seen? My response to the reviewer: The weather sucks?! Overweight?  Fake? What does religion have to do with anything? And look man, sorry about the gift shop lady at the dinky airport, maybe she didn't hear you, or she was just having a rough day. Did BSU lose? You don't know her story! Fair point on the inversion but it's not as frequent as your review might indicate!
I suppose it's a good thing that this individual headed back to SoCal because clearly, he or she and Idaho are not a match. If this was a dating app, they'd have to swipe left on each other to live happily ever after.
23 Photos of the Least Expensive Houses You Can Buy in Boise
In early June 2021, the cheapest house (no mobile homes or condos were considered) you could buy in Boise was $339,000. These three houses had that price tag.
KEEP READING: These 7 Amazing Things Happened In Idaho First
These innovations in sports, recreation, politics, entertainment and technology happened in Idaho first.
Blue Heart Springs
Blue Heart Springs on the Snake River