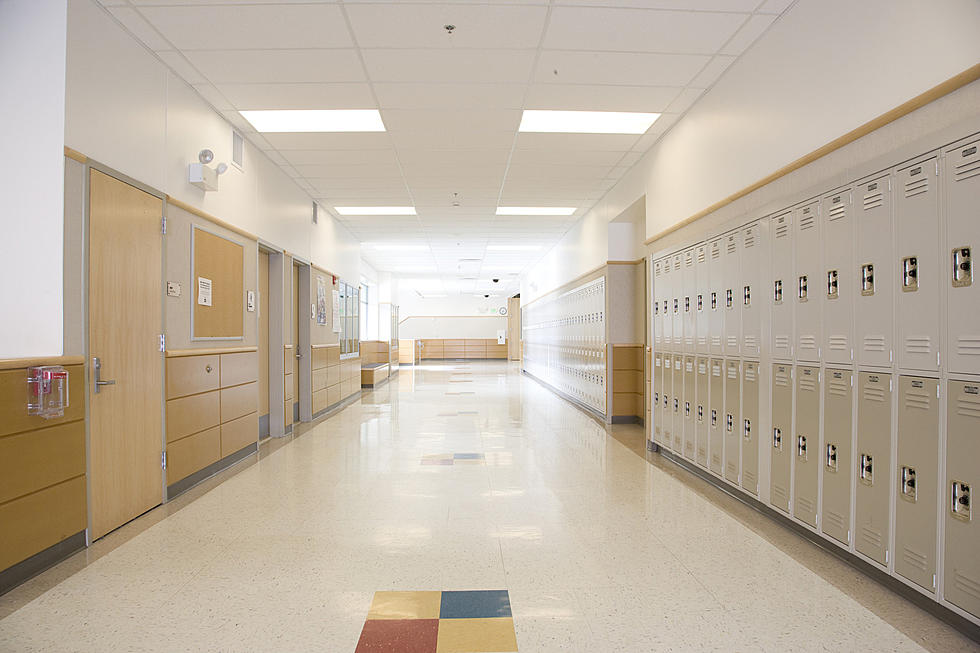 Bottom Ranked Schools in Boise, Nampa, Caldwell & Kuna
Jetta Productions
I found out about a website called greatschools.org during a custody battle over my son last year when we were presenting that Idaho was the better place for him to get his education. I was so interested by these rankings from around the country that I wanted to hone in more and see what is top ranked and bottom ranked in Idaho and more specifically in the Treasure Valley. Boise has a lot in the top and a lot in the bottom. Meridian has a fair share at the top and none in the bottom ranking. Caldwell, Nampa and Kuna were a good mix.
Great Schools is an independent non-profit that use a variety of indicators and metrics from schools to give a well-rounded picture of how effectively each school serves its students. The rating calculation is based on four ratings or metrics: Student Progress Rating or Academic Progress Rating, College Readiness Rating (high schools only), Equity Rating (designed to measure how well a school serves the academic development of disadvantaged student groups), and Test Score Rating. Some schools show a no-rating because there is not enough data for ranking. Those are not shown here.
The ratings follow a 1-10 scale, where 10 is the highest and 1 is the lowest. Ratings at the lower end of the scale (1-4) signal that the school is "below average," 5-6 indicate "average," and 7-10 are "above average." If you missed my post yesterday I highlighted the highest ranked schools in the area. Check out that post here. 
Here are the Bottom Ranked Schools according to greatschools.org in the area all with 1 out of 10: Click on the school to go to a more in-depth look at that school from greatschools.org
William Howard Taft Elementary School - In Boise
South Junior High School - In Boise
Hillcrest Elementary School - In Boise
Greenhurst Elementary School - In Nampa
Fairmont Junior High School - In Boise
Icon Alternative - In Boise
Another Choice Virtual Charter School - In Nampa
Icon - In Nampa
Frank Church High (Altern) - In Boise
Lincoln Elementary School - In Caldwell
iSucceed Virtual High School - In Boise
KEEP READING: 50 activities to keep kids busy this summer