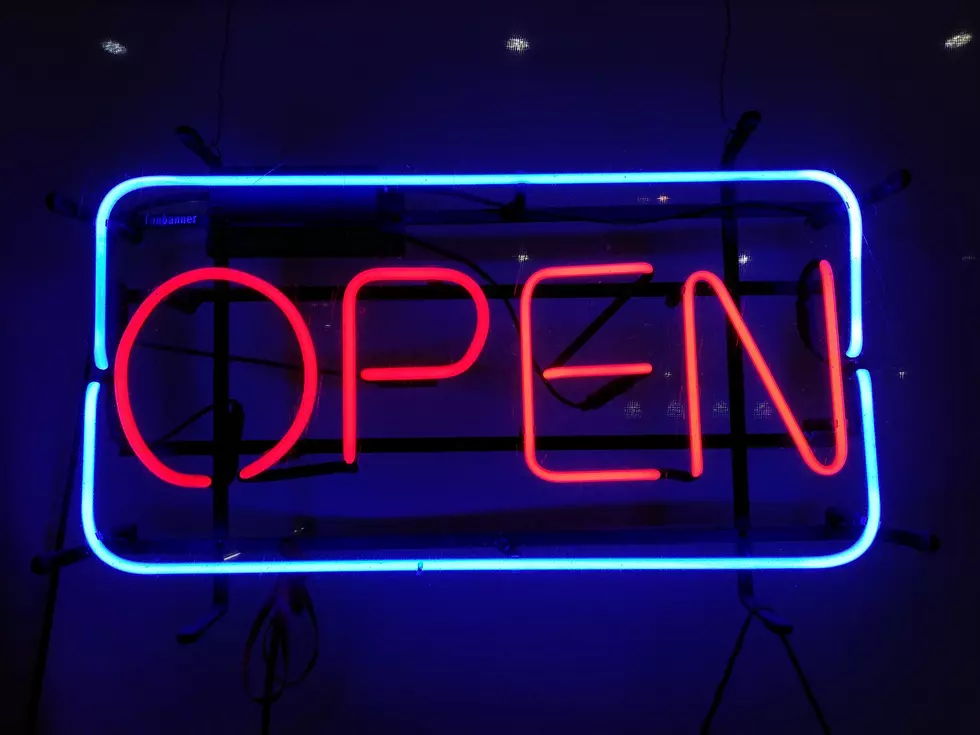 5 More Funny Boise Business Names
Photo by: Kiryl Sharkouski on Unsplash
Last week, we went over five funny business names in Boise. You can read that here. However, as I was doing my research trying to find five examples of funny business names in town I realized...there are more than five out there. There are so many gems. How do I narrow it down to just five? Then I realized, I don't. I can simply do another set of five. Why not? What's stopping me? In the words of Eric Cartman from South Park, "I don't make the rules, I just think them up and write them down." So, I'm doing another set of five funny business names here in Boise. There were just too many good ones to choose from.
Now, just because this is the second set of business names, doesn't mean it's any less funny than the previous five. In fact, I think some of these ones are funnier than the first five. I think a third set could end up being even funnier than the first two. Keep your suggestions coming. Send them to my Twitter: @CortFreeman.
I feel like I should again point out that being featured on this list is a good thing. I am not teasing you for the name, I am commending you. I love word play. I love puns. Seeing businesses get creative with their names is great to see and makes it more likely for me to give you business. It's like how a beer can looks can make me buy it, how a business is named can make me go in. I appreciate the humor and will reward you as such. So, these businesses receive my respect and support, solely based on their names.
Business is open. Let's get to the list of five (more) funny Boise business names. Congratulations to our five businesses this week, and if you weren't featured this time, don't give up hope. There is no shortage of funny business names in Boise and the Treasure Valley. We'll get to those, eventually. It's business time.
5 Other Hilarious Boise Business Names
You thought it was over after the first list? I don't think so. There are many more funny business names in Boise to get to. Let's meet five more of my favorites.
Five Funny Business Names In Boise
I love when a business gets creative with their name. If you want my business, be creative! There's a lot of power in a name. Here are five funny business names in Boise.
10 Hilarious Things You Can Buy On Boise's Facebook Marketplace
You never know what you're going to find on Facebook Marketplace. It could be the perfect piece for your home...or something you'd never buy in a million years. Here's a list of some of the hilarious things you can buy on Boise's Facebook Marketplace right now.
The Five People You'll Meet In Boise
Boise is home to a wide-variety of people. It's what makes our city so unique. As unique as it may be, you will see certain types of people more often than others. Here are the five people you'll meet in Boise, everywhere you go, any time you go out. Let me introduce you.