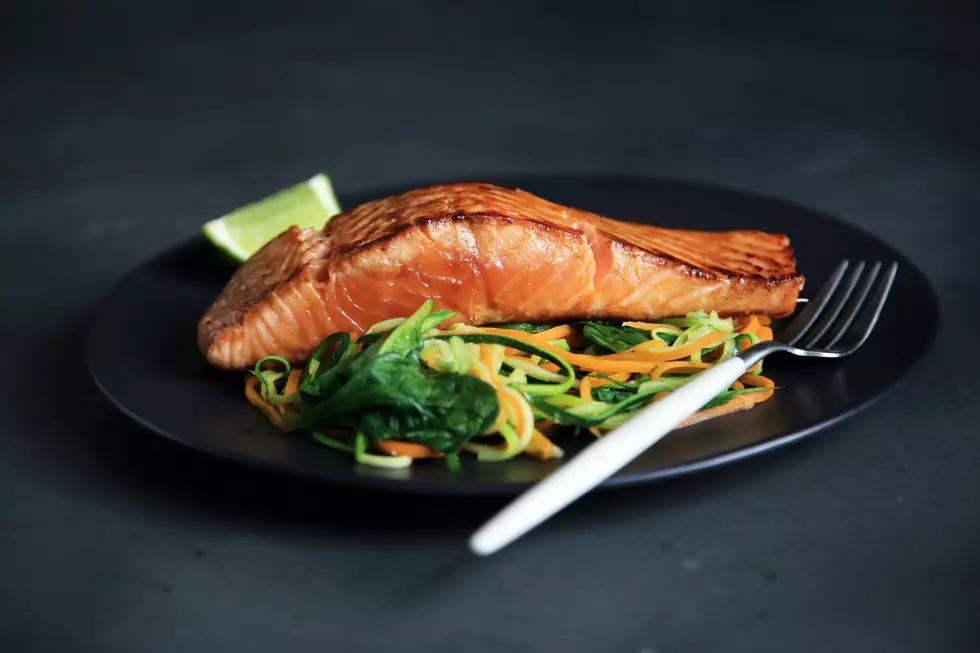 Top 10 Highest Rated & Reviewed Seafood Restaurants in the Boise Area
Photo by CA Creative on Unsplash
Did you know Boise is home to some of the best Seafood restaurants?
Stacker recently compiled a list using data from Tripadvisor to show us all of the highest rated seafood restaurants in Boise, and I wanted to use that to create a Top 10 list for y'all — enjoy!
Stacker says, "Seafood, once enjoyed only by Americans living on the coasts, is now available everywhere thanks to greatly improved transportation and storing technology."
That is so true, as many of the best seafood is now shipped to us, regardless of where we live.
"Americans love seafood: Red Lobster, the casual dining chain, has hundreds of locations in 44 states and brought in $2.5 billion in sales in 2019. But Americans who love seafood seek it out in historic establishments and fine-dining restaurants as well as chains."
If you're like me, you're a big fan of seafood, and if you're new to the Boise area, you might not know about the amazing seafood options we have around here.
Keep scrolling for the Top 10 Seafood Restaurants in the Boise Area, as well as the Top 10 Mexican Food Restaurants and 30 of Boise's Best Restaurants Overall 👇
Top 10 Highest Rated & Reviewed Seafood Restaurants in the Boise Area
Top 10 Highest Rated & Reviewed Mexican Restaurants in Boise
30 of the Boise Area's Top Rated Restaurants for 2022
Maybe 2022 is the year where you want to expand your horizons and give a restaurant you haven't tried before a chance. According to Trip Advisor, these are 30 of the best in the Treasure Valley.