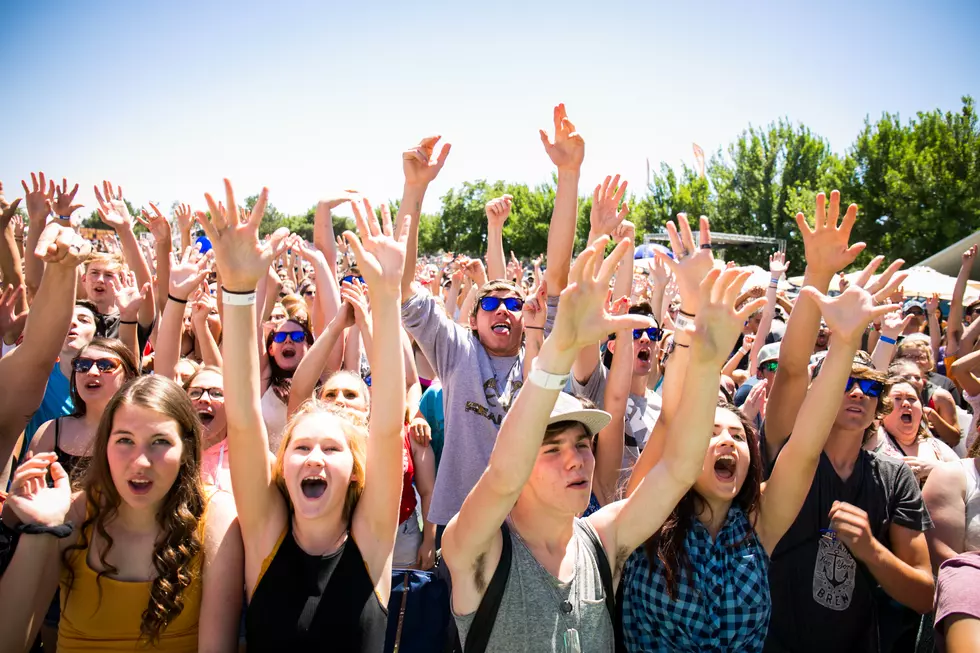 This is APP-tastic! Win Meet and Greet Passes for Boise Music Festival
Credit: TSM | Kristen_McPeek
Just saying 'thank you' doesn't seem like enough to express our gratitude for you downloading out LITE-FM mobile app!
Whether you're one of our original app users or you're one of the people humble to enough that you didn't know where the App Store or Google Play was on your phone when you came to a Boise Music Festival ticket stop, we're happy that you're now part of the little secret society that is our app users!
Boise Music Festival is just the start of summer fun on LITE-FM! We still have months of visits to Roaring Springs, enjoying concerts like Josh Groban at the Botanical Gardens or Bryan Adams at the Ford Idaho Center Amphitheater and gazing at hot air balloons during the Spirit of Boise Balloon Classic ahead of us.  Our app users will be the first ones to know how to win tickets for all of the events we have coming up before the kids go back to school this fall!
The truth is, we don't want to make you wait that long to see just how powerful the LITE-FM mobile app is so we're hooking up some lucky app users with a chance to go back to the Meet & Greet Lounge at Boise Music Festival to have their photo taken with a Commercial Tire Main Stage artist! Think that app user should be you? Then fill out the form below and keep your eye on your e-mail and/or phones on Friday, June 21 to find out if you won!