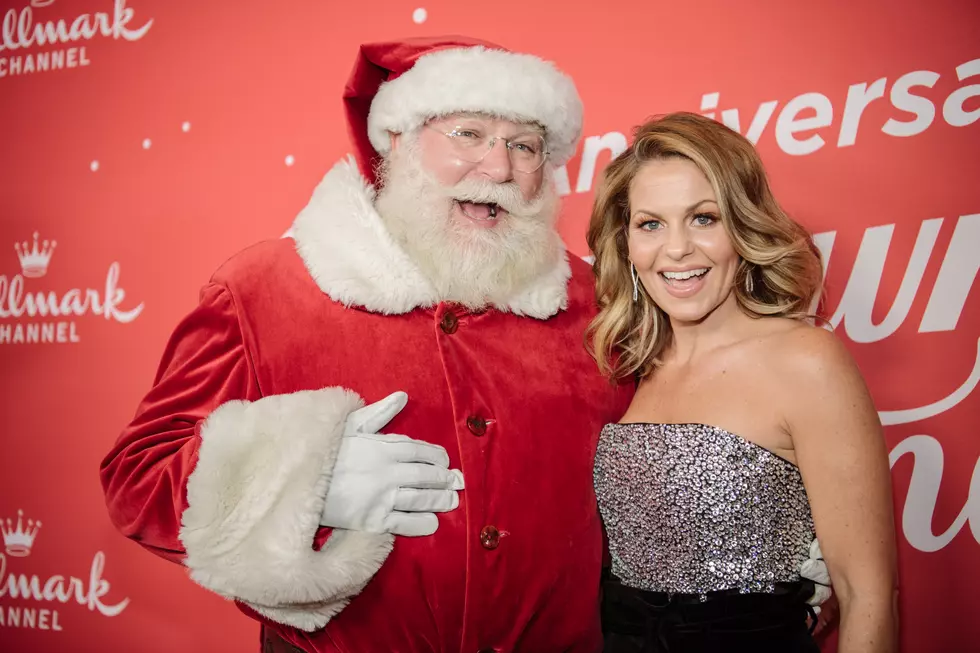 Stream Hallmark Christmas Movies 24/7 With LITE-FM's Christmas in July App Charades
Morgan Lieberman, Getty Images
As Boise and the Treasure Valley's Official Christmas Music Station, you know that we're just a little bit geeked every year when Hallmark Channel kicks off their Christmas in July movie marathon!
Let's be honest. 2020 has been a terrible, horrible, no good, very bad year. We've been tired. We've been angry. We've been scared. We need something that feels like a win. Turning up the AC enough to justify pulling out our favorite Christmas PJs and snuggling up with a cup of peppermint hot cocoa to watch Hallmark Christmas movies feels like a win.
But wait...you cut the cord. Without cable or satellite TV, you don't have a way to tune into all of the holly jolly goodness that these movies have to offer! Take a deep breath. There's still nine more days of Christmas movies left and we're going to solve that problem for you.
It's Christmas in July on Hallmark Channel with holiday movies 24/7 now through Sunday, July 26th. Catch 'em all including Christmas at the Plaza, Christmas Under Wraps and a Christmas Detour when you sign up for Philo, the most affordable way to watch live and on-demand TV for more than 50 channels, including Hallmark, Nickelodeon and more. Win a free month of Philo, so you can snuggle up with Hallmark's Christmas in July all month long.
How? By playing along with LITE-FM's "Christmas in July" game of App Charades! First, Download the LITE-FM mobile app by using the box below:
Enter your number to get our free mobile app
Starting Saturday morning, we'll use the app to send our a notification including a series of emojis! Your goal is to figure out which Christmas song we're describing with those emojis!
Once you've got it figured out, click HERE to enter your best guess! The more you get right, the better chance you have at becoming one of our grand prize winner on Monday morning!
BTW, if you want to test drive Philo this weekend you can click HERE to enjoy a free 7-day trial!
KEEP LOOKING: See what 50 company logos looked like then and now