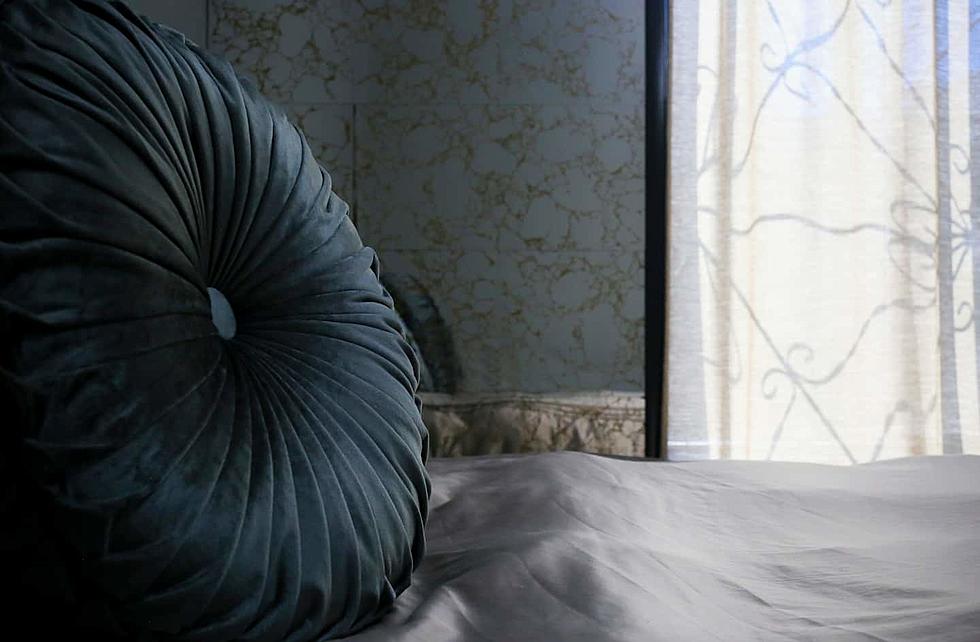 Risqué Business: Historic Idaho Brothel Selling for Just $48 Per Square Foot
Image via AirBnb
At first, living in a former house of ill repute might not sound all that appealing. But then again, when you look at Idaho's housing market? A 6,228 square foot 7 bedroom, 3.5 bathroom house for less than $300K sounds like a steal.
Of course, that is if you can get past what happened behind closed doors there. The property we're talking about is located at 611 Cedar St, the heart of the former Red Light District in Wallace, ID. Until the late 1980s, it was one of the many brothels in the small mining town. According to Heather Branstetter's website outlining the history of brothels in Wallace, it had gone by the names "the Western," "the Jade" and finally the "Luxette," which it operated as until it closed.
It was run by well-known madam, Dolores Arnold, who worked her way up from one of the working girls at the Lux Rooms to eventual owner of that brothel. She eventually expanded her empire to the "Luxette." In a 1973 New York Times article about what turned out to be a temporary shutdown of Wallace's five brothels, Dolores was mentioned by name.
When an underground fire at the Sunshine Mine led to Idaho's worst mining disaster, it was Dolores who stepped up and made sure the families of the 91 miners who died of smoke inhalation received food baskets. Helping to ease the burden on these families was just one of the charitable things Dolores did for the community of Wallace. Branstetter explains that Dolores and the other madams regularly donated to local schools, charities and churches.
They also had a positive relationship with the local police department who would run new girl's names against the FBI database to make sure they didn't have any any serious offenses on their record and were not underage.
Listen to Michelle Heart mornings on 107.9 LITE-FM and download the FREE LITE-FM app.
Between the Luxette closing and the property hitting the market, it operated as a the "Historic Crazy Horse Hostel," a seven bedroom hotel booked through Airbnb, but that listing appears to be gone now.
From the realtor's photos, it looks like the Luxette hasn't been as well cared for as well as The Lux, located just a few doors down the road. Five private rooms at The Lux are still available to rent through Airbnb. If you look at those pictures, you can tell that with a little TLC, the Luxette could be restored in an equally beautiful way!
Risqué Business: Historic Idaho Brothel Selling for Just $48 Per Square Foot
Historic Idaho School House Converted Into Exquisite 16 Bedroom Home
The Roosevelt Inn is currently owned by John and Tina Hough (yes, Derek and Julianne Hough's aunt and uncle.) They're hoping
to sell it
as a home or bed and breakfast so they can retire to Texas before John's 65th Birthday.
A Look Back at 20 Years of Western Idaho Fair Concerts