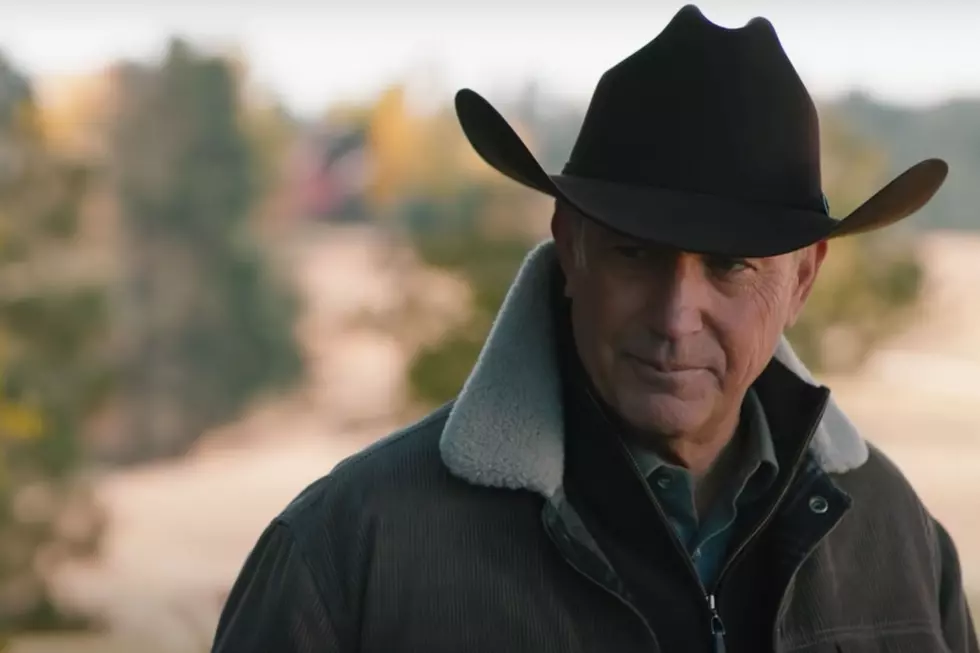 Idaho's Favorite Show's Creators Announce 8 NEW SERIES (According to Business Insider)
YouTube | Yellowstone
Yellowstone is seemingly Idaho's favorite TV show these days, and if you're a fan of the show like me, then you're in luck... because according to Business Insider, Paramount and the creators of Yellowstone are talking about 8 new spinoff series — including 1883 which has already been released.
Though, aside from Yellowstone and 1883, there are even more shows in the works, so keep scrolling to see the titles, which actors/actresses are likely to star in each series, and a fun list of Yellowstone Characters If They Were Towns in Idaho 👇
Idaho's Favorite Show's Creators Announce 8 NEW SERIES
Idaho, are you ready for 8 more Yellowstone spinoff series?! The details below are from
Business Insider
.
Yellowstone Characters if They Were Towns in Idaho
What You Need to Know About Yellowstone Season 5:
28 Breathtaking Pictures from TV's Yellowstone Ranch
This popular show is filmed within driving distance from the Treasure Valley, and now fans can see what it's like to live like a Dutton by staying at the Yellowstone. Some lucky fans from around the country have been able to stay there recently, and their pictures are amazing. Special thanks to
Dr. Peter Kozlowski
,
Hannah Boon
, and
Chief Joseph Ranch
for allowing me to use these photos.