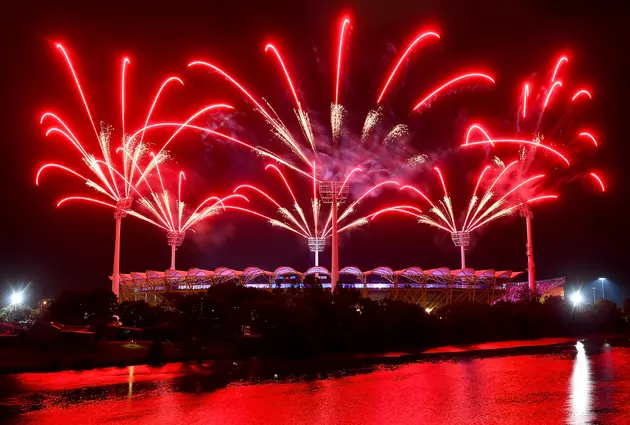 Idaho is the Second Most Dangerous State for Celebrating July 4th
Bradley Kanaris/Getty Images
Idaho is the second most dangerous state for celebrating the Fourth of July holiday says a new report.The report was compiled by asecurelife.com looked at many factors that led to their report citing the ten most dangerous states to celebrate the Fourth of July.  Two of the significant factors in their report was the number of drivers drinking while being intoxicated and forest fires caused by fireworks.
The purpose of the report is to inform drivers before they hit the road for one of the most traveled holidays of the year.  Local and State Police forces usually announce that they will doubling up on patrols to discourage drinking and driving.
As we've first reported, state and local officials have gone public urging the public to obey state law regarding purchasing and using fireworks in the Gem State.  Several wildfires were started because of fireworks in the last several years.
The report suggests that Idahoans and others who live in dangerous states practice caution while enjoying the Independence Day Holiday.