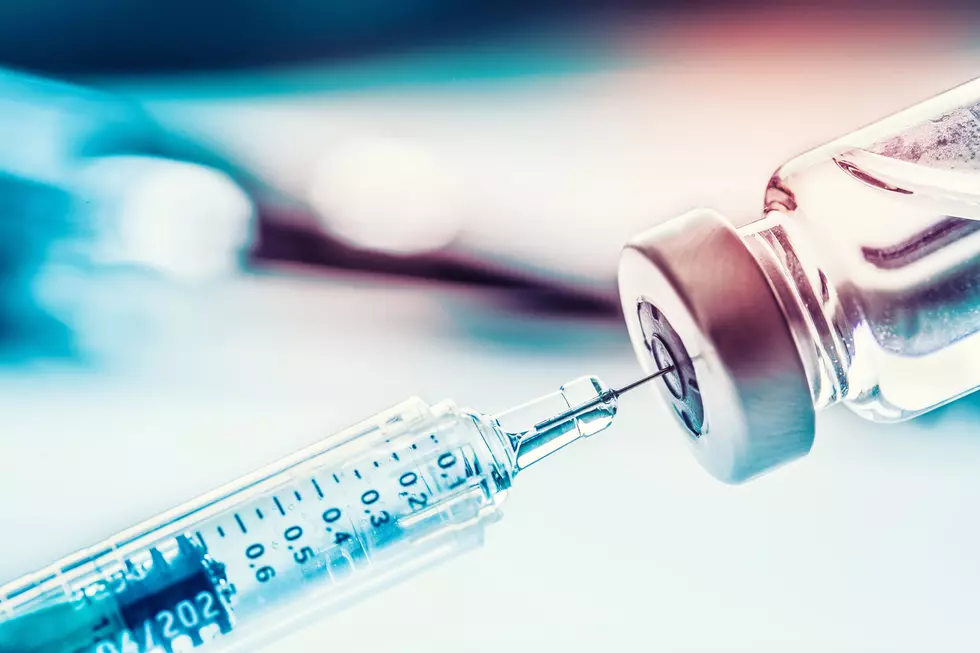 Had a J&J Vaccine Appointment with St. Luke's This Week? Here's What Happens Now
MarianVejcik
Many Idahoans woke up to the headlines that both the Food and Drug Administration and the Centers for Disease Control and Prevention recommend a pause in distribution of the Johnson & Johnson COVID-19 vaccine. 
According to the Idaho Department of Health and Welfare, the two agencies made the recommendation after reports of six cases in which women who received the Johnson & Johnson vaccine formed severe blood clots. The women were between the ages 18-48. 30,673 doses of the this vaccine have been given to Idahoans so far, but Health and Welfare will follow federal guidance. They now recommend that Idaho providers stop administering this specific brand of vaccine for the time being.
We're sure that Treasure Valley residents that had an appointment for the Johnson & Johnson vaccine this week and were excited to get the one and done shot are crushed. So what happens now? We know the answer for those scheduled to get their vaccines through St. Luke's.
St. Luke's PR manager, Anita Kissée, tweeted an update explaining that St. Luke's only offers J&J on Thursdays at their Plaza location on Park Boulevard when available. Doses were available for Thursday, April 15. Patients who had an appointment for that day can keep those appointments if they'd like get the two dose Moderna vaccine instead.
Listen to Michelle Heart mornings on 107.9 LITE-FM and download the free LITE-FM app to win cash, up to $10,000 with the Payroll Payout! 
She concluded her update by saying "In the 6 cases reported, symptoms occurred 6-13 days after vaccination. People who have received the J&J vaccine who develop a severe headache, abdominal pain, leg pain, or shortness of breath within three weeks after vaccination should contact their health care provider."
LOOK: Answers to 30 common COVID-19 vaccine questions
While much is still unknown about the coronavirus and the future, what is known is that the currently available vaccines have gone through all three trial phases and are
safe and effective
. It will be necessary for as many Americans as possible to be vaccinated in order to finally return to some level of pre-pandemic normalcy, and hopefully these 30 answers provided here will help readers get vaccinated as soon they are able.