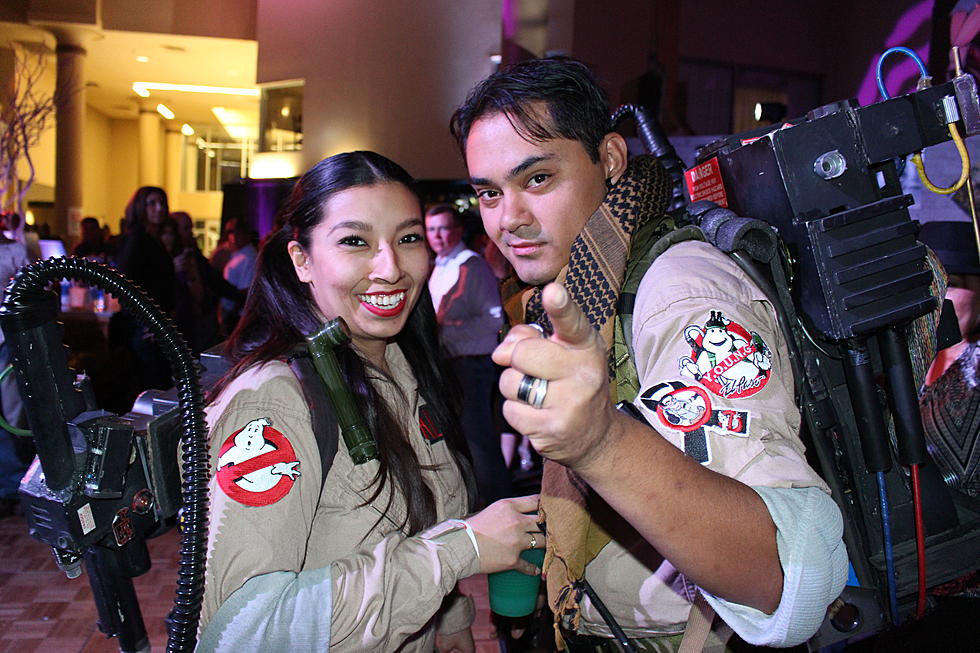 Fun, Nostalgic Costumes You Can Expect To See In Boise This Halloween
Scott Lewis
Halloween is fast approaching! Have you figured out your costume yet? While you may think Halloween is just a dress up and candy holiday for kids, adults love to get in on the action. Maybe it's because as an adult you can choose to be literally whatever you want, while you might not have had any say on the matter as a child. For example, I didn't love being "woman who wears makeup" when I was in first grade, but it wasn't up to me. My mom made the decision based on procrastination, I imagine.
Most importantly I think it needs to be addressed that there are costumes in extremely poor taste that should be avoided this and every Halloween. Steer clear of pandemic themed costumes. That means don't run around dressed as a virus or as a Covid-19 patient. Any costumes cosplaying perpetrators of horrific tragedies like the Holocaust or mass shootings are flat out evil, and if this was your plan you don't deserve to celebrate anything. But what can we expect from grown folks in the Treasure Valley this Halloween? We took to Facebook to find out.
"I'm going to be Doris from "A league of their own " That's Rosie o'Donnell character from the show "I wanna steak dinna' " lol" - Hollieanne S.
"I was already Jasmine from Aladdin and going to be a mermaid on Halloween."
-Christina H.
"Dr. Gregory House M.D. Even have the actual cane and suit." - Cody C.
"Sally from Nightmare before Christmas" - Brittany B.
"Winnie the Pooh, my son tigger and my husband Christopher Robbin" - Leovi S.
"Ursula from Little Mermaid" - Debbie D.
It looks like we will be seeing beloved characters from our childhood come to life. No surprise that Disney characters are popular. We grew up wanting to be them. No better time than Halloween to fulfill that dream.
8 Popular Halloween Costume Ideas for Boise Kids
The hottest kids' costumes this year will be based on movies and video games, so you'll be seeing these at your doorstep on Sunday, October 31. Now, to decide what kind of candy to pass out...
7 of the Best Pumpkin Patches in Boise and Beyond
Whether you're carving, painting or baking these are six of the most fun places to pick out your pumpkins in 2021!
Treasure Valley Trunk-Or-Treat Guide 2021
Spooky Season is here and before you know it, the kids will be dressed up in their costumes and on the hunt for their favorite sweets! This is a round up of Trunk-Or-Treat events currently set for this Halloween season! Click the event for more details about what they have planned. Some have costumed contests. Others have adoptable pets in costume. If you're hosting one and would like to be added to our list click
HERE.