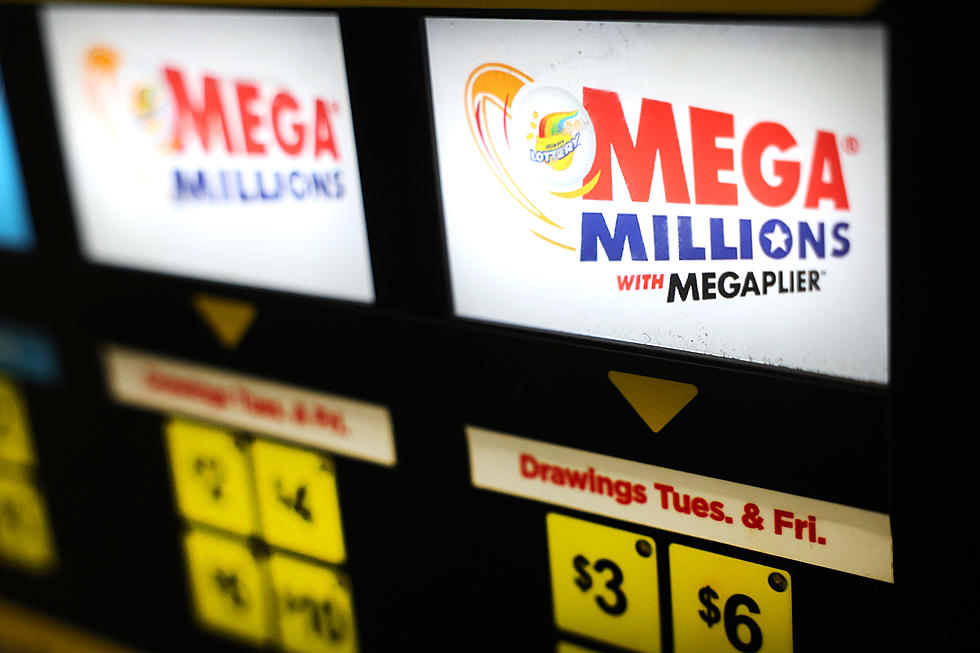 Check Your Ticket! Someone in Idaho Just Won a HUGE Mega Millions Prize
Getty Images
The Mega Millions jackpot has been growing since April 18. Heading into the Fourth of July drawing, the jackpot was at an estimated $400 million. Thousands of people hoped that America's birthday would be their lucky day and for one Idahoan, it was! 
There was no jackpot winner on July 4, but according to Mega Millions officials, more than 800,000 winning tickets were sold for the drawing. Those winning tickets included two tickets that matched the first five numbers of the draw! Ticket holders matching five numbers win the second-tier prize of at least $1 million. Their winnings could grow if the player chose to add on the Megaplier option for an extra $1. 
Those second-tier tickets were sold in Missouri…and Idaho! The Idaho ticket DID include the Megalier option which means the person holding it is $3 million richer. Is that person you? If you want to double-check your ticket, these are the winning numbers for the July 4 drawing: 
The next Mega Millions Jackpot is worth an estimated $427 Million with a cash option of $220.6 Million. That drawing takes place on Friday, July 7.
Has Anyone from Idaho Ever Won the Mega Millions Jackpot?
Yes! It's been over 12 years since the last time someone from Idaho won the Mega Millions. In 2011, Holly Lathi of Rathdrum held one of two winning tickets for a $380 million prize. The jackpot was split between her and a couple in Washington State. 
Lathi is actually considered one of the most mysterious lottery winners of all time. She essentially disappeared with her two daughters after claiming her winnings. She didn't do her interview with the media until two years after her win. You can read more about that decision and what she did with her money HERE. 
KEEP READING: 15 Luckiest Lottery Locations in the Treasure Valley
If you believe where you buy your tickets matters, these are fifteen Idaho Lottery retailers that have cranked at least one, if not multiple, winners of $100,000 or more!
LOOK: See Inside Idaho's Extravagant Most Expensive Home for Sale
As of May 2022, this home is the most expensive one listed in Idaho!
These 10 Idaho Counties Have the Most Expensive Home Prices in 2023
Based on the most up to date statistics from Realtor.com, these 10 counties have the highest median home prices. Scroll through to see how much they cost and what the largest and/or most expensive home on the market in that county looks like. (Data is accurate as of April 2023.)