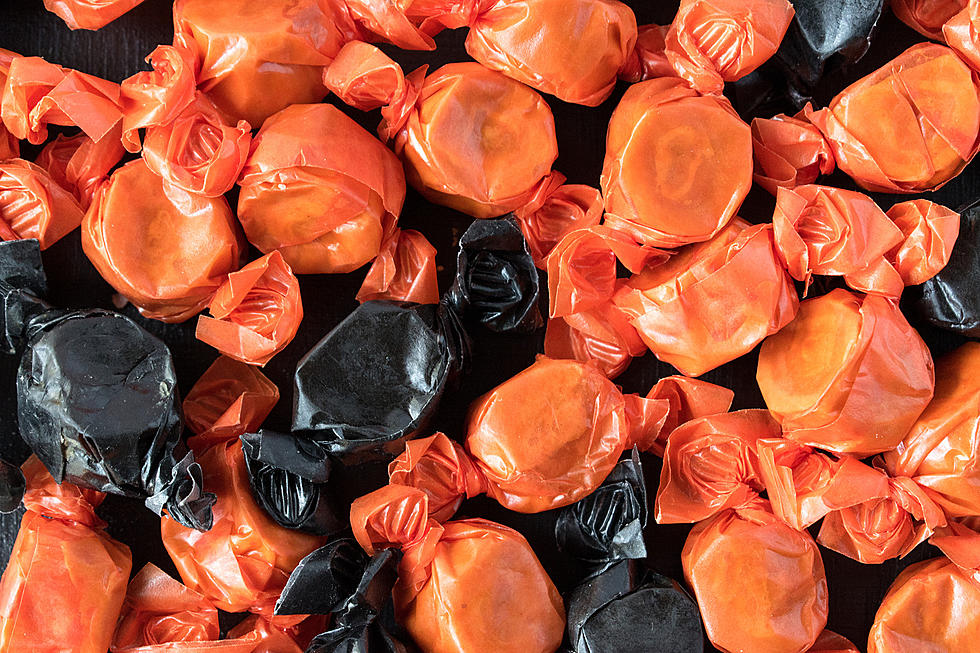 Meridian Dentist Will Pay Kids Cash For Their Unloved Halloween Candy
Lynne Mitchell
Are you guilty of sticking your hand into your child's Halloween bucket and enjoying a handful of sweet treats after they've gone to sleep? Here's a way to get that temptation out of your home for good!
Dr. Scott Grant and his staff at Grant Dental in Meridian will take that candy off your hands and pay you cold hard cash for it! Their office is hosting its annual Candy Buy Back event on Wednesday, November 1 from 4-6 p.m.
Dr. Grant will reward $1 for each pound of candy dropped off, up to $5 per person. If you get there early enough, your kids may be rewarded with gold dollar coins rather than boring old paper cash.
So what happens to the candy after you drop it off? The office donates the candy to charitable organizations supporting veterans, schools and other local charities. Last year, they collected a record-setting 1,500 pounds of candy but they think that this year they can collect even more. This year's goal is 2,000 pounds. According to their Facebook page, that's about the same weight as a 2016 Toyota Yaris! Your kids will have a chance to write a note to the troops when they drop off their candy.
The event also includes fun photo ops with Humphry, the Boise Hawks mascot and Texas Roadhouse's mascot, Andy Armadillo. World's Best Corndogs and Holy Oly O's mini donuts will have their food trucks onsite to get you out of having to cook. Crumbl Cookies will reward the largest donor with some of their treats!
Kids are encouraged to wear their costumes, to this fun, feel-good event. After how much time and/or money you put into them, we're sure you're all for it.
Find Grant Dental at 2275 S. Eagle Rd, Suite 140.
KEEP READING: 20 Incredibly Bizarre Things Idahoans Have Actually Received While Trick-or-Treating
We polled our listeners and ask what "unique" treats they received as children or found in their child's trick-or-treat bag. These were some of the answers that really stood out!
Gallery Credit: Michelle Heart
Boise and the Treasure Valley's Ultimate Trunk-Or-Treat Guide 2023
Spooky Season is here and before you know it, the kids will be dressed up in their costumes and on the hunt for their favorite sweets! This is a round-up of Trunk-Or-Treat events currently set for this Halloween season! Click the event for more details about what they have planned. Some have costumed contests. Others have adoptable pets in costume. If you're hosting one and would like to be added to our list click
HERE.
Gallery Credit: Michelle Heart