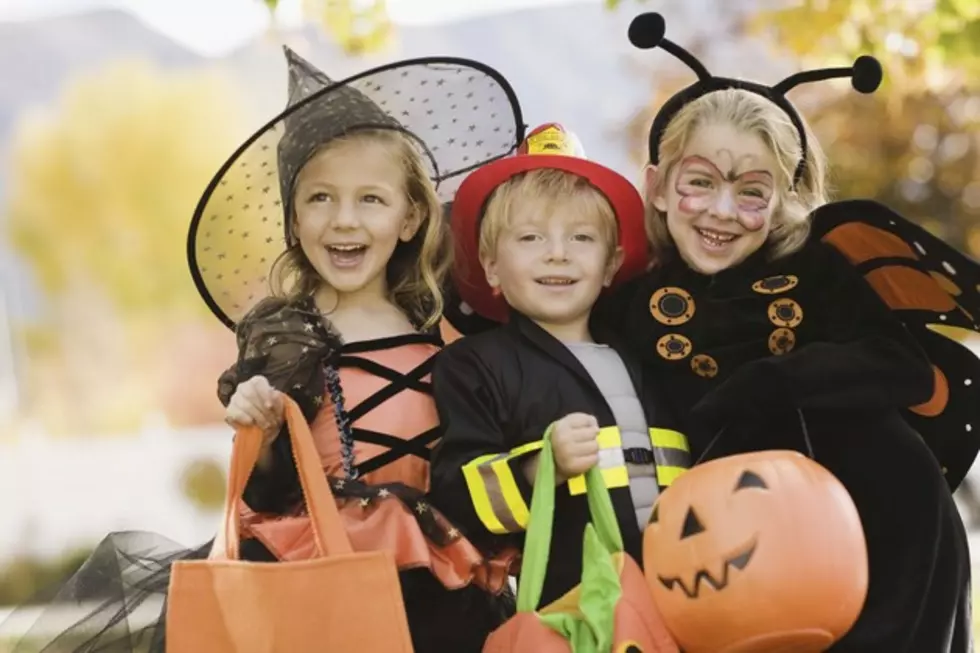 Boise's West End Plans Halloween Walkabout Parade
Jupiterimages
When the CDC called trick-or-treating "high risk," neighborhood associations started putting their heads together to find away for kids to enjoy Halloween during an already difficult year. 
Earlier this week, neighbors on Harrison Boulevard and throughout the North End revealed plans for their Halloween walking tour and scavenger hunt. To help control crowds in what's normally the most popular spot for trick-or-treating in Boise, they're putting on the event over the course of entire week. A longer event allows families to walk around the neighborhood on their own time.
Enter your number to get our free mobile app
The West End Neighborhood Association is doing things a little bit different! With the help of community sponsors, they're putting together a socially distanced costume parade through their neighborhood beginning and ending at Fairview Park. Kids will receive individually-wrapped treats at candy stations throughout the nearly 1.5 mile lounge parade route.
Organizers request that you stay within your own family units or pod and stay at least six feet from the next group as you make your way along the route. They also ask participants to wear face masks during the event.
To help control the crowds, they have three different start times broken up into age groups. If parent leaders have kids of various ages, they can pick what group to start with.
You can check out the parade route and start times by clicking HERE. The event is scheduled from 5-7:30 p.m. on Halloween night!
20 Words and Phrases That Are So 2020