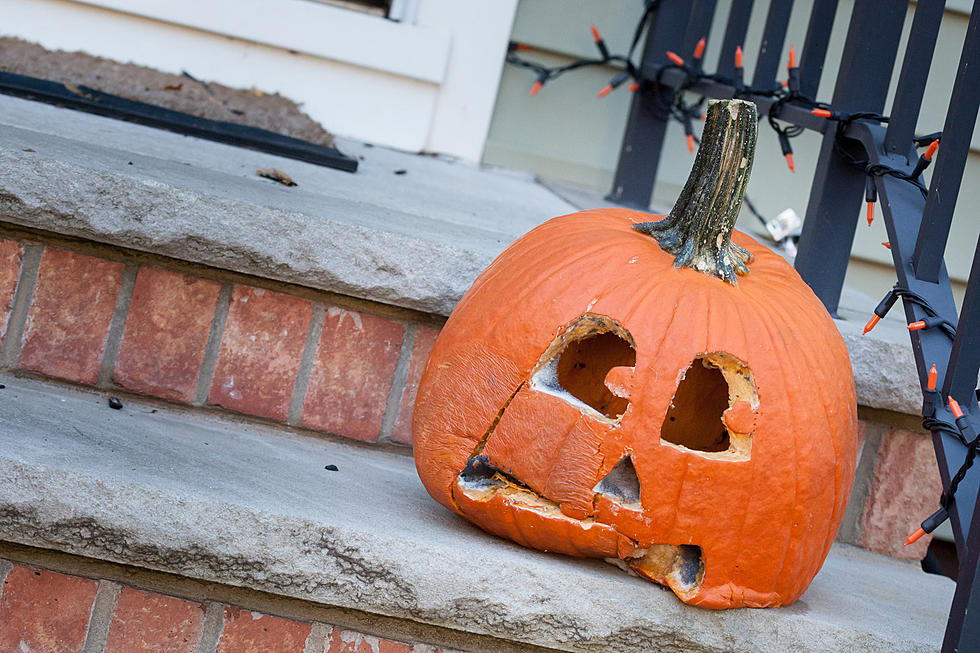 Are Boise Spirit Halloween Stores Not Opening Due to COVID-19?
luvemakphoto
When I opened the message, I broke out into a cold sweat. COVID-19 has already spoiled Cinco De Mayo, Memorial Day, 4th of July and Labor Day. If ruins Halloween, I'm going to snap. 
I don't know if she believed it or thought she was being funny, but a friend of mine forwarded me a post making its way around social media that I'm grateful is a hoax. It's a screen shot of what's meant to look like a letter from Spirit Halloween stores to fans, stating that due to COVID-19 and the lack of international commerce, it's likely that their stores (which are known for haunting deserted buildings like Toys R Us and Shopko) won't open this year.
Enter your number to get our free mobile app
Luckily, this fake memo that's been making it's way around social media for months has been debunked by the chief ghouls themselves. They plan on opening at least 1,400 locations this year, including three already planned for the Treasure Valley.
If you want to get your costume shopping done early this year (and before all the good sizes are gone) here are the confirmed locations for 2020. One of them even opens next week!
Boise
2655 Broadway Avenue | Former Shopko | Opening Soon
Meridian
2260 N Eagle Rd | Former Gordmans | Opening Soon
Nampa
16412 N Marketplace Blvd | Former Cost Plus World Market | Planned Opening Date: August 12
We're still keeping our fingers crossed that the pandemic subsides enough for us to see your kids show off their costumes at responsibly distant Trunk or Treat events this year!
KEEP READING: 50 activities to keep kids busy this summer