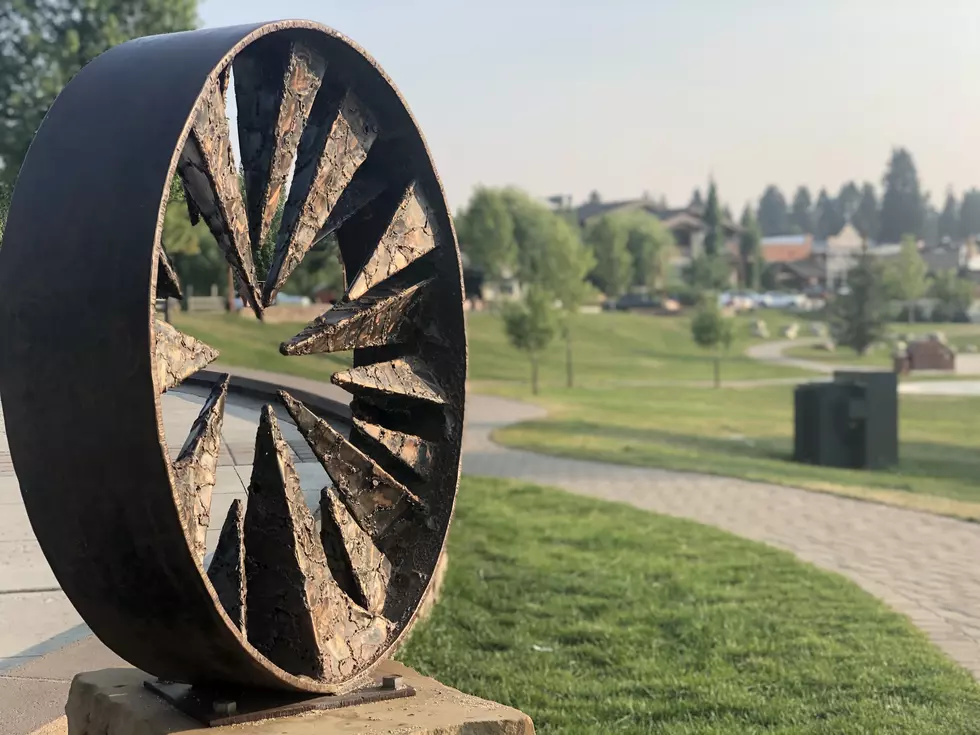 Road Trip Worthy: This McCall Hike Takes You to An Abandoned WWII Plane
Michelle Heart, Townsquare Media
This hike is definitely on my bucket list! 
...and well, it has been for years.  Last summer, my husband and I went to spend a week at Tamarack after our wedding and this was something we were planning on doing during the trip.  That was until someone overheard us chatting about it during dinner and pointed out that the hike, which was described as an "easy hike" several places on Facebook, was actually 10 miles round trip. I was working toward running the City of Trees Marathon that fall anyway, so 10 more miles of "time on feet" would've been nothing. For my husband? Well...he gets hurt thinking about doing something.  Needless to say, it got scratched from our Idaho Honeymoon itinerary in favor of another day of relaxing on North Beach. For now, the "Loon Lake Trail" hike remains on my bucket list.
Featured by Runner's World Magazine as one of their "Trails of the Month" in 2014, the 10-13 mile hike takes you through the Payette National Forest to the wreckage site of an abandoned B-23 "Dragon Bomber." In January 1943, eight men were on a training mission and were attempting a return flight to McChord Field in Washington State when they encountered a blizzard.  They planned to pull off an emergency landing in Boise. Unfortunately, some failed equipment on the plane made that impossible, so the plane crash landed on frozen Loon Lake.  It slid into the Payette National Forest about 150 feet from shore.
Luckily, all eight men on board survived (one broke a kneecap) but had to hike 40+ miles over 14 days before they reached a guard station to call for help.  Most of that hike was in waist-deep snow in the middle of a freezing Idaho winter. The plane has sat near Loon Lake for 76 years.  It's been a favorite of Idaho locals and former presidents! (President George W. Bush mountain biked to the site in 2005.)
Want to check it out for yourself?  Runner's World suggests parking at Chinook Campground where parking is free. That's where you'll pick up Trail #080.  It begins the buffed out single track hike along Secesh River. A more complete version of the trail instructions can be found HERE. 
Afterward, head to Burgdorf Hot Springs to recover from your hike or about 45 minutes back to McCall to refuel on all that good food I told you about!