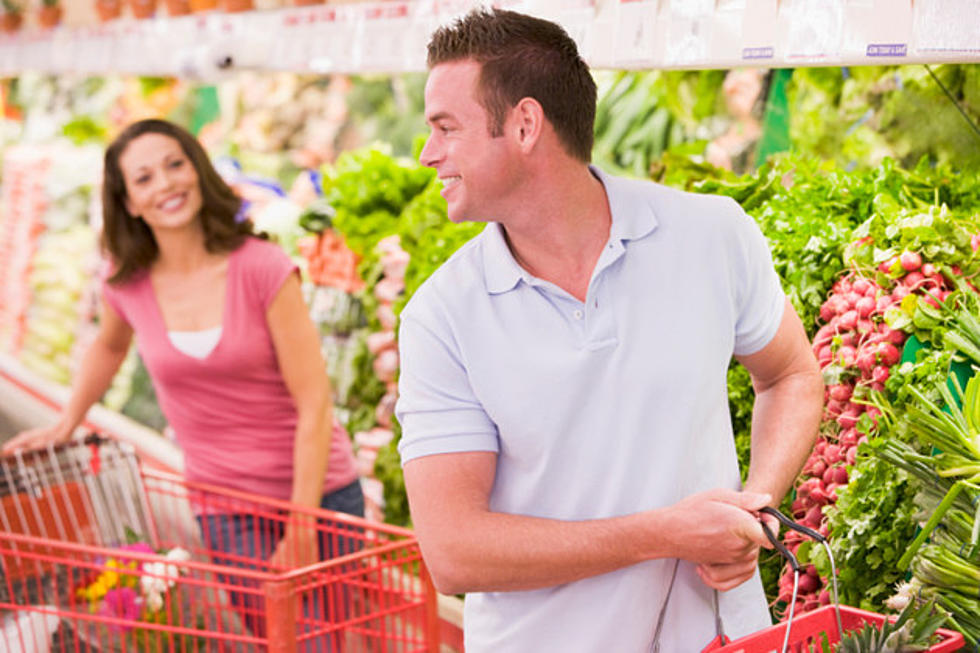 Opening Date Set for New Nampa WinCo
Valueline/ThinkStock
According to the Idaho Business Review and information given to them by a WinCo spokesperson, the new Nampa location will be opening on March 2nd.
The new location will be in the Nampa Gateway Center on the corner of Stamm Lane and Happy Valley Road.  At this point, most of the staff has been hired, as well.
For the complete article, click HERE.