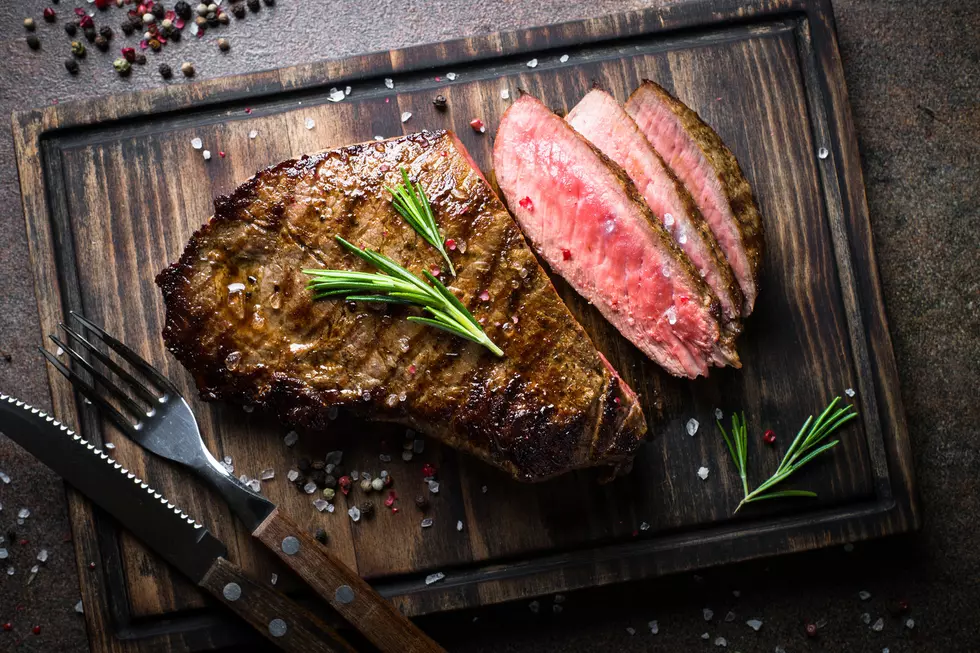 Only ONE Idaho Restaurant Makes Yelp's List of Top 100 in the Nation
Nadianb
Quite honestly, we're shocked that only one Idaho restaurant made the list! Luckily, the best of the best is a quick drive from Downtown Boise. 
As 2020 was coming to a close, Yelp asked their community of "yelpers" to help build the list of the Top 100 Places to eat in 2021. The review website has published a similar list for eight years, but acknowledged that the pandemic changed the way people enjoyed restaurants in their hometowns. That's why for the first time in the list's history they opened it up to nominations from Yelp users. The goal was to put together a list that would be a "love letter" to the restaurant industry and the hard working people who fought to keep their businesses afloat in 2020. After the nominations were in, Yelp's data science team crunched the numbers and came up with the Top 100.
When the final list was published, Texas lead the way with seven restaurants in the Top 100 but was closely followed by California and Colorado with six a piece. Idaho only showed up on the list once!
Nampa's Brick 29 Bistro was named the 78th best place to eat at, nationwide, in 2021! The restaurant is no stranger to the Treasure Valley. It's celebrating its fourteenth year in business this year. Head chef and owner, Dustan Bristol, opened the restaurant in 2007 after working as the executive chef at Berryhill and company and Murphy's Steak and Seafood.
Listen to Michelle Heart mornings on 107.9 LITE-FM and download the LITE-FM app. 
Brick 29's regular menu always offers guests unique flavors like the Blue-Fig Grilled Cheese or Blueberry Pork Chop. They've also been known to try some more exotic or unimagined dishes that you won't anywhere else in the Treasure Valley.
In the past dishes like kangaroo tenderloin with venison sausage, an oyster club sandwich and bacon wrapped meatloaf have appeared on the menu or as specials.
Boise's Top 5 Seafood Destinations
What Are the Signature Drinks From Every State?