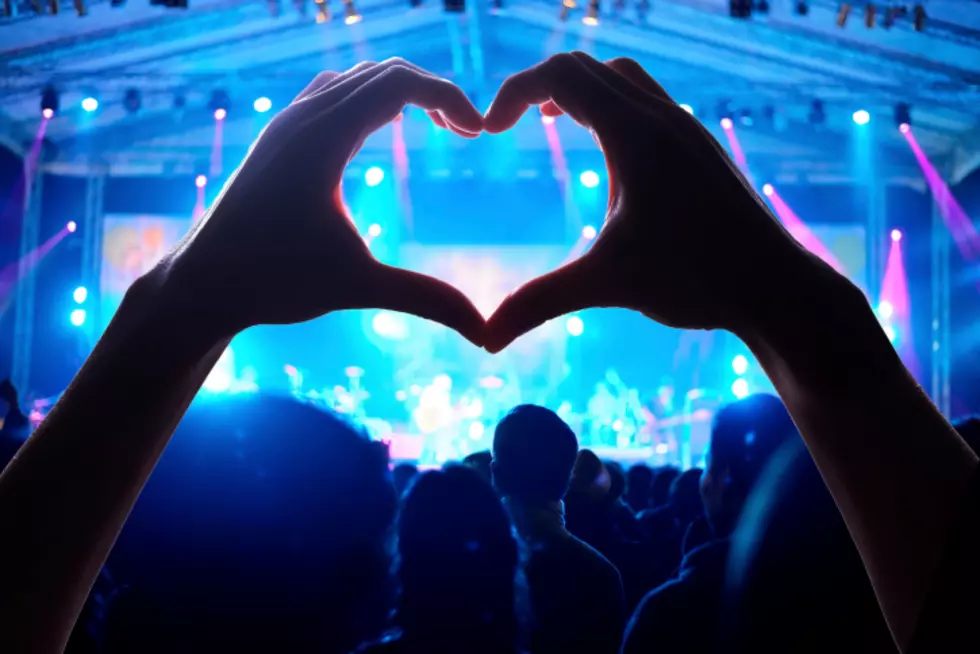 Live Music is Back: CDH Approves the Rev's Re-opening Plan
PongsakornJun
2020 was supposed to be an EPIC year of concerts in the Treasure Valley. The Backstreet Boys. Matchbox 20. Cher. The Goo Goo Dolls. Lifehouse. Lauren Daigle. James Taylor. Journey. But then COVID-19 took it all away from us. 
I can't lie. I had a mini meltdown over canceled concerts a few days ago. I've been BEGGING the higher-ups in our company to bring Goo Goo Dolls to Boise Music Festival for the past three years. Their tour schedule just never lined up with our date, so when they announced they were coming to the Ford Idaho Center Ampitheater I lost my $#!+. They were the last of the Treasure Valley concerts I had tickets to to postpone and I was crushed. A few days later, I found out that my yearly pilgrimage to Red Rocks outside Denver to see my favorite band was totally canceled.
Enter your number to get our free mobile app
That news hurt. I'm hesitant to say that out loud because some accuse me of prioritizing live music over lives and that's not at all the case. I'm sad because their music has lifted my spirits and gotten me through some very, very dark moments this year. I was really counting on hearing that music live and giving me back a piece of my soul that died in the negativity that's consumed 2020.
If you've been feeling the same way, here's a little bit of good news for you! Creston Thornton, CEO and President of CT Touring announced on his Facebook page that Central District Health has given the Revolution Concert House and Event Center the green light to re-open in a cabaret seating configuration for live events.
That means that shows will be sold in groups of four and your group will be sat at a physically distanced table together.
Right now there are two shows scheduled for September. Bruce Campbell, best known for his role as Ash Williams in Evil Dead will be there for a screening of the film and Q&A session next Saturday the 19th. Strangelove, a Depeche Mode tribute bad, will be there the following week on September 26.
For details on how to get your tickets and future events click HERE. 
Coronavirus Pandemic: Which Tours and Festivals Are Canceled (and Not)?