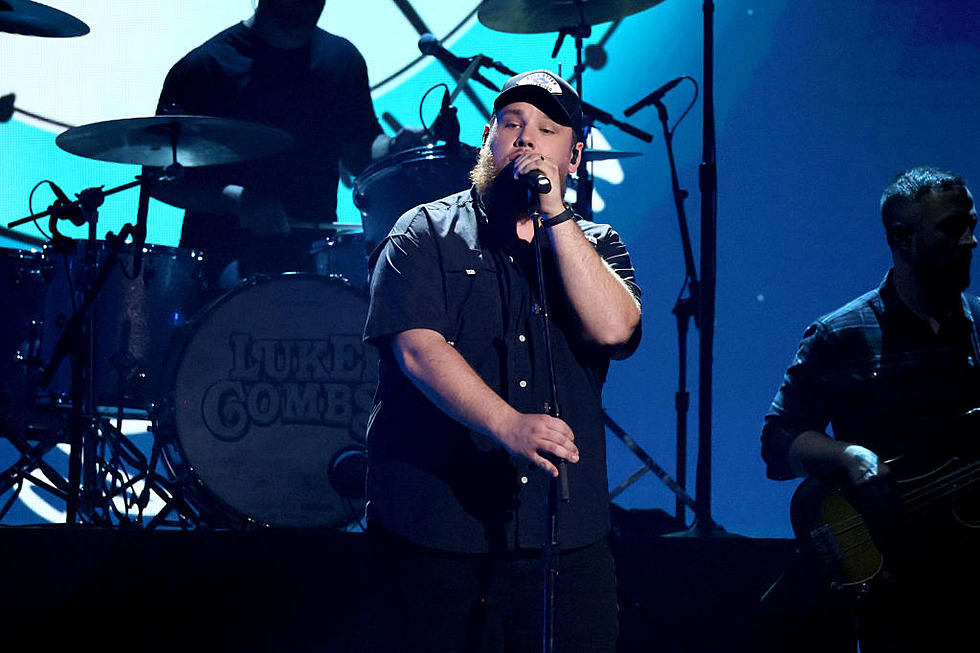 Luke Combs Posts to Social Media About His Amazing Time in Boise!
Getty Images
Alright, Boise, we impressed the heck out of Luke Combs! It's been 5 days now since the concert, and Luke Combs just posted to social media about his amazing time in Boise.
Truly, that was a legendary and unforgettable night at the Albertson's Stadium! There's no doubt everyone in attendance had an amazing time, but it's really cool to hear from Luke Combs about how much fun he had, too. You can tell Luke (and all of the artists and band members that day) had a lot of fun!
In his post on Instagram, he says...
"Boise, thank y'all for having the fellas and I! Hope y'all had as much fun as we did!!" And there are 10 pictures that totally capture how the night went! Click the arrows or swipe to see all 10 pictures he shared.
Uh, yeah we had fun!! From start to finish — entering the Albertson's Stadium, watching every seat get filled, feeling the anticipation, seeing Lainey Wilson and Riley Green, and then watching Luke Combs absolutely crush it on stage! Very few artists can create an atmosphere that is both electrifying and intimate.
Sometimes you can't help but wonder if artists actually remember all of their concerts or the places they perform, or if everything just starts to blur together because they do this all the time...
But this one is one for the books! It was the first time Luke Combs has ever performed at a college football stadium, and it happened right here in Boise. He will never forget that, and neither will we.
Keep scrolling for more about Luke Combs, his journey since 2016 and his top 20 songs and more 👇
Pictures | Luke Combs at Albertson's Stadium in Boise 2023
Pictures from the Luke Combs concert (featuring Lainey Wilson and Riley Green) at the Albertson's Stadium in Boise, Idaho 2023.
Top 20 Luke Combs Songs That Prove 'Em All Wrong
Check out Luke Combs' best songs, and the songs that changed his life when so many thought he wasn't good enough to be a country star.
Luke Combs Through the Years
From his debut hit "Hurricane" to earning the title of Entertainer of the Year, take a look back at
Luke Combs
' rise to success.
Lots of BIG Surprises at Kane Brown's Concert in Nampa
Major Concerts Coming to the Boise Area in 2023
When it came to the sheer number of concerts, 2022 was a year that the Treasure Valley won't soon forget. But 2023? There are some BIG artists looking to make a splash in Idaho!