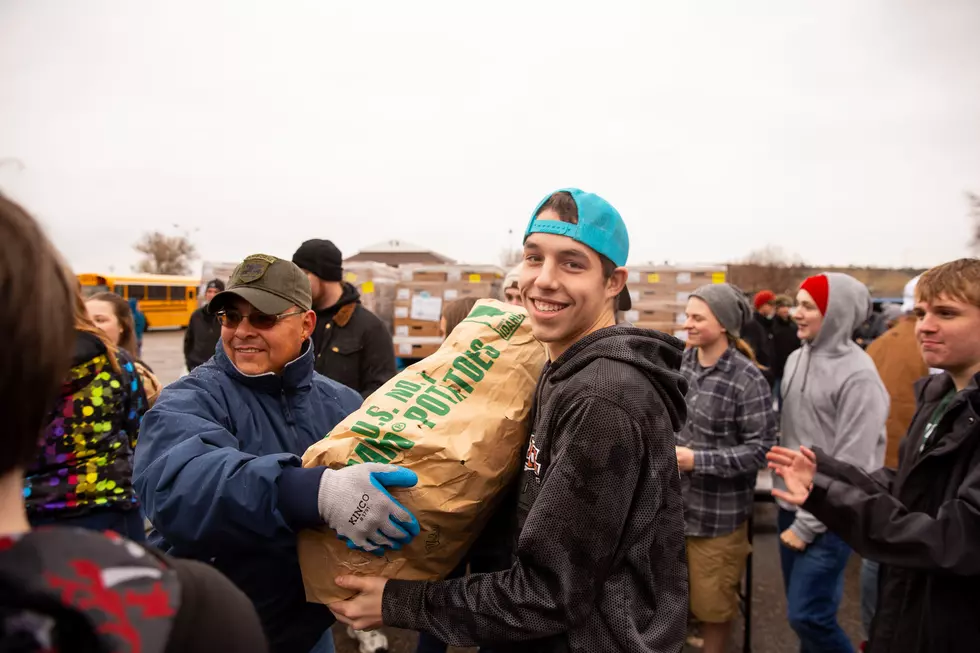 Is Idaho Charitable Compared to Other States? (Doesn't Look Good)
Zachery Gartner
It's officially the season of giving! Idaho really is such an incredible state, but do you think we're very charitable here? I would say we're pretty charitable, however, there's a new report that ranks the most charitable states in the country, and it's not looking very good for Idaho. We're not the worst, but we're definitely not the best.
There's a recent article that from WalletHub that says...
"'Tis the season for giving, and the latest World Giving Index shows that the United States is falling behind – dropping to 19th place among the most generous countries after years at the top of the list. However, U.S. donors in 2020 still gave nearly $485 billion to charity, with 67% of the funds coming directly from individuals, according to the National Philanthropic Trust."
So, it would appear the whole country is falling behind in the giving department, but where is Idaho on the list? Idaho is number 31 — Like I said, we're not the worst, but we're definitely not the best. So, that begs the question... who IS the best?
UTAH was ranked number 1 most charitable state according to WalletHub — with extremely high scores in both volunteer rates and percent of donated income. Their article says, "Americans do more than just reach in their pockets to help others, though. They also contribute their time — and plenty of it. Nearly 78 million people volunteer in the U.S., serving a combined total of 5.8 billion hours per year, the equivalent of $147 billion of service."
Keep scrolling for the Best Movies to Watch with Your Family Over Thanksgiving on Netflix and the Best Cities in Idaho for a Thanksgiving Getaway 👇
Top 5 Getaway Cities in Idaho for Celebrating Thanksgiving
The Best Movies To Watch With Your Family Over Thanksgiving on Netflix
Home for the holidays? Need something to watch? Here are our Turkey Day recommendations for the whole family.
Which Stores Are Closed or Open on Thanksgiving 2022?
Here's an early look at which retailers are opting out of Thanksgiving shopping this year and which ones will be excited to welcome you on Turkey Day!