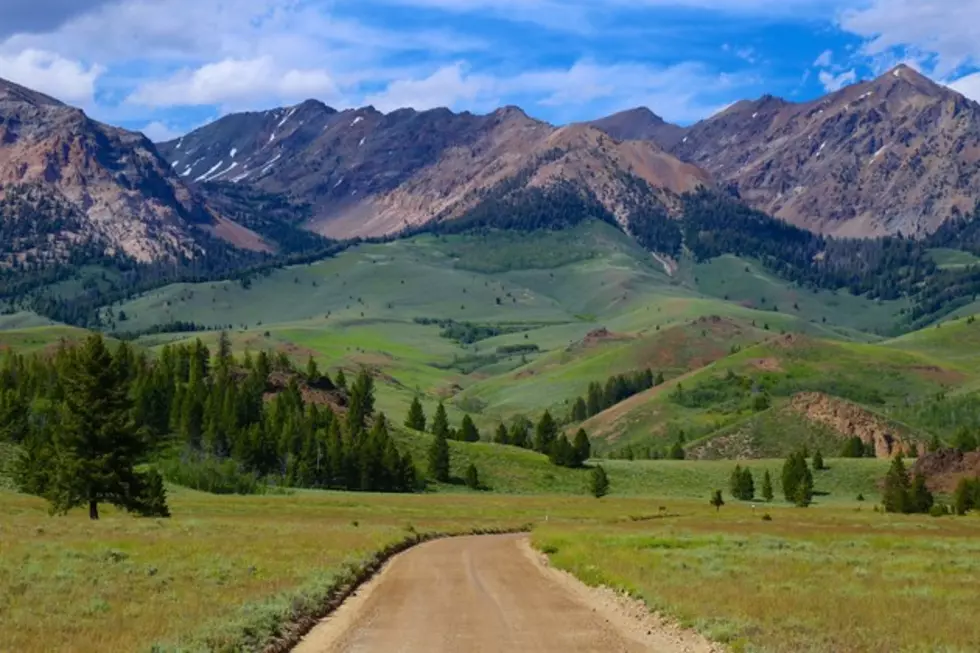 Idaho's Wealthiest Zip Code Revised
christiannafzger
There have been various reports over the last few weeks about Idaho's wealthiest zip code.  The small town of Victor (in the east side of the state) had been cited, but it's been revised.
Boise Public Radio says the report from GoBankingRates.com was incorrect.  It reported that the median home prices in Victor were just under $350,000. With that figure, the website awarded Victor the title of priciest ZIP in the state.  That would mean Victor is more expensive than the greater Boise area, but they say the website that produced the report left out one Idaho's most posh cities when they skipped Sun Valley.
BPR says that when the website used  Zillow's Home Value Index, that left out Sun Valley.  They also say the median price of homes in Sun Valley would be $745,000.