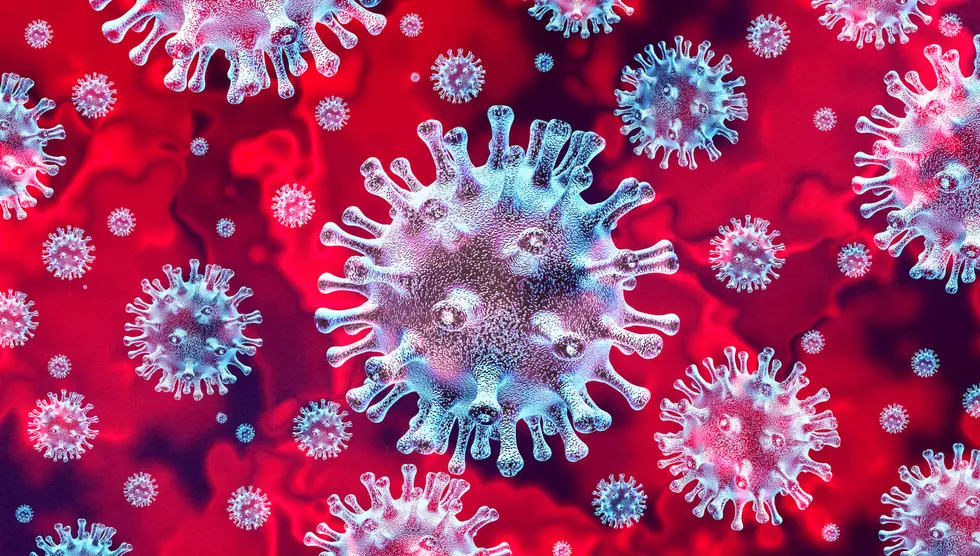 Idaho Rolls Back to Stage 3 of Reopening Plan
wildpixel
While Ada County has been perpetually stuck in Stage 3 of the Idaho Rebounds plan since late-June, the remainder of the state has been in Stage 4. That will change tomorrow. 
During his press conference, Governor Little announced that the entire state will move back to Stage 3 on Tuesday, October 27. Little expressed that healthcare systems are now feeling overwhelmed by the number of COVID-19 patients filling their hospitals. Many healthcare providers are also unable to work because they've contracted the coronavirus themselves.
Enter your number to get our free mobile app
Under Stage 3, both public and private gatherings where physical distancing can followed are limited to 50 people or fewer, nightclubs may only remain open if they operate as a bar and employers should continuing working from home when possible. People entering Idaho from another country or from an area outside Idaho with substantial community spread or case rates higher than Idaho are encouraged to self-quarantine for 14 days.
Additional modifications from the original Stage 3 restrictions are possible as the Idaho Rebounds page reads "This web page will be updated before 5 p.m. Mountain Time on Monday, October 26, 2020. Check back for updates."
The governor's special announcement did NOT include a statewide mask order, like many speculated leading up to the event. He doubled down on those decisions being handled at a local level.
The press conference will continue until 4 p.m. and we'll bring you more information on what additional Stage 3 modifications look like as they become available.
20 Words and Phrases That Are So 2020