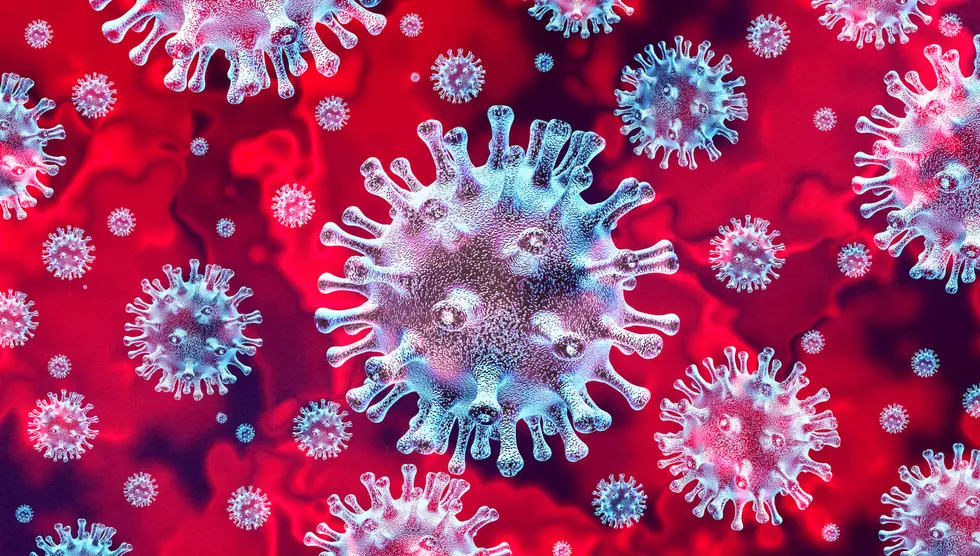 Idaho Rolls Back to a Modified Stage 2
wildpixel
For those of us experiencing COVID-19 burnout, this is a wake-up call that now isn't the time to back off following good prevention protocols. 
In an address to the Gem State on Friday, Governor Little announced that he's signing a new public health order rolling back Idaho to a modified version of Stage 2 in the Idaho Rebounds Plan. Under the new public health order, gatherings of more than 10 people both indoor and outdoor are now prohibited. Religious and political gatherings are exempt.
Enter your number to get our free mobile app
Bars, restaurants and nightclubs can remain open but patrons must remain seated at all times unless they're entering or exiting the establishment. Businesses are encouraged to have employees telework when possible.
The governor did NOT issue a statewide mask mandate but did remind Idahoans that face coverings are an effective way of limiting the spread of COVID-19. He once again noted that it comes down to personal responsibility and encouraged more compliance to mandates that are already in place. Boise has had one in place since July 4. Central District Health put one in place for all of Ada County 10 days later.
With the holidays quickly approaching, the governor strongly recommended celebrating Thanksgiving with only the members of your household and to avoid traveling.
20 Words and Phrases That Are So 2020