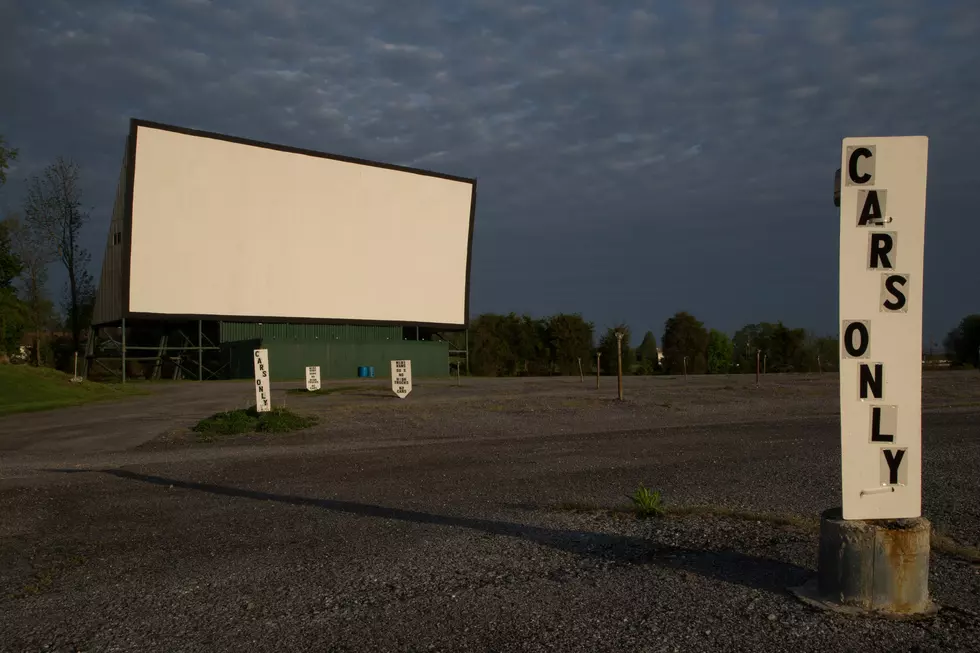 Food Trucks and Drive-In Movie Night in Caldwell
cvisions1
This is one of the greatest combinations of all time, food trucks at the Drive-In Theater in Caldwell. Block out Saturday, October 5th, 2019 on your calendar now because this is going to be magical.
This tremendous event will include an 8:00 p.m. showing of Beetlejuice with free entry from 4:00 to 6:00 p.m. You can also expect to see doggies that are available for adoption, face painting for the kids, drinks and a DJ playing music.
If you show up before 6:00 p.m. and want to stay for the movie adult tickets are $1 off. Tickets for the movie are $8 for adults and $3 for kids.
Plus look at this list of delicious food trucks:
Brown Shuga Soul Food
Off The Grid Pizza
Grid Waffles
Kilted Kod
Tiki's Shave Ice
Boise's Best Kettle Korn
Rusty Dog
Big Daddy's BBQ
Slow River Coffee
A3 Catering
Windy's Whip and Drizzle
Beer and Wine from 2C Family Brewing
Music provided by DJ AV Mobile DJ's
Face painting by Blings My Thing (Face Painting)
Dog adoption booth on site by West Valley Humane Society.
If you want more details on the event, click here to visit their Facebook event page.