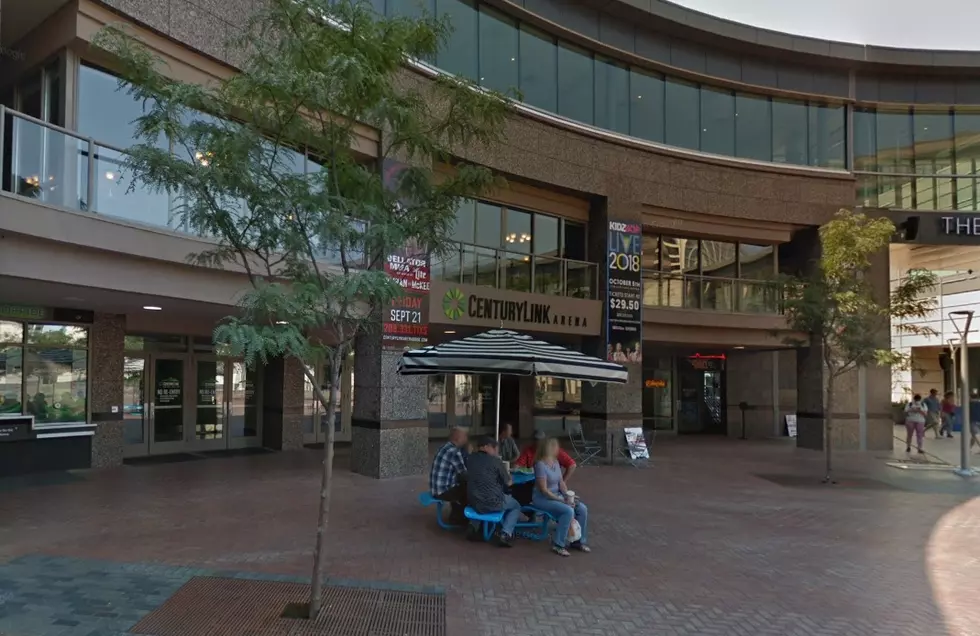 CenturyLink Arena No More; Home of the Steelheads Gets New Name
Image via Google Maps
Thanks to COVID-19, it have to wait a little longer than normal to declare that "It's Hockey Night in Boise!" When the Steelheads eventually do kick off the 2020-21 ECHL season, their home will have a new name. 
According to CBS 2, Idaho Central Credit Union has purchased to the naming rights to the 5,000 seat arena attached to the Grove Hotel. Under the new partnership, CenturyLink Arena will be re-branded "Idaho Central Arena."
Enter your number to get our free mobile app
Wondering why they dropped the "credit union" part of their name from the name of the hockey arena? Because there's already an "Idaho Central Credit Union Arena" in the Gem State. It won't be finished until next fall, but when it is it'll be home to the Idaho Vandal men's and women's basketball teams in Moscow.
With the new name, comes some improvements to the building but those details haven't been released quite yet.
As for when the season will start? As of August 5, the ECHL Board of Governors and Professional Hockey Player's Association has approved a full 2 game schedule with a delayed start of December 4.
History of Boise Sports Arena and Concert Venue Names