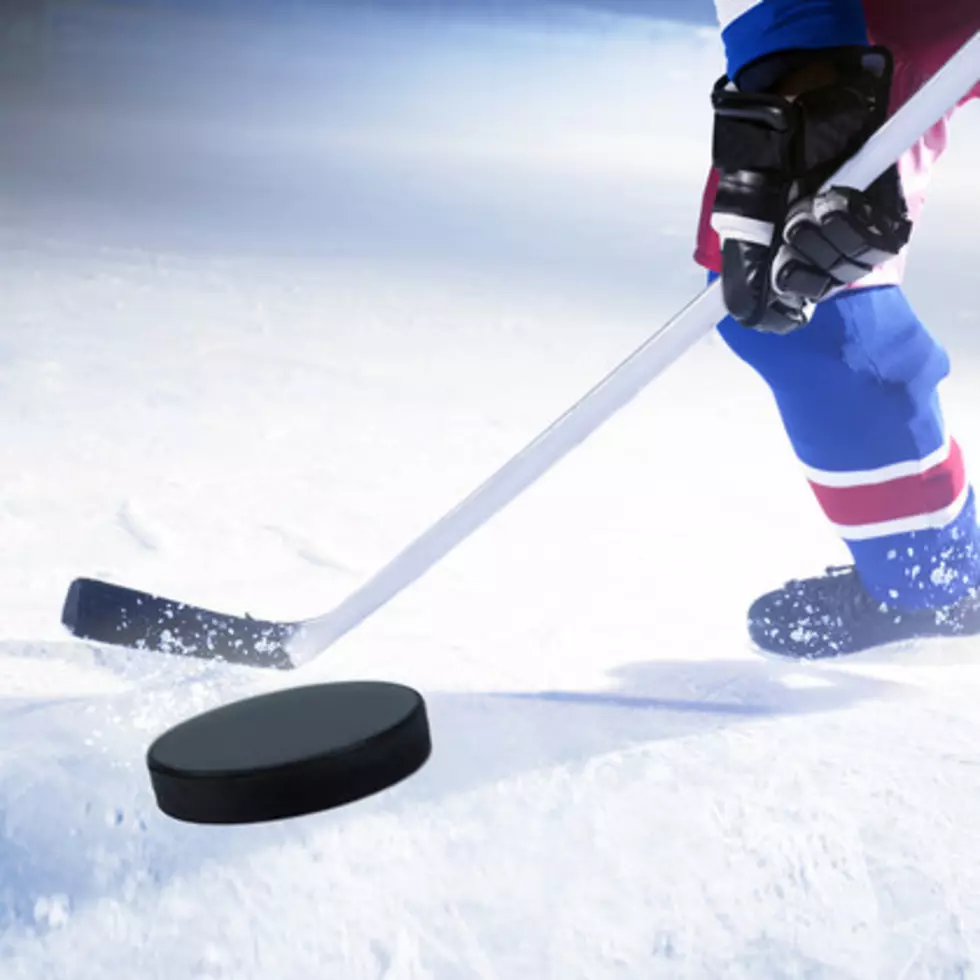 Idaho Steelheads Post Home Schedule for 2021-22 Season
Christian-Ammann Photos
The hockey season is still a little over four months away, but schedules are extremely important right now. The Idaho Steelheads just announced their schedules for the 2021-22 season and that means hockey is back.
You're beginning to see schedules from other events a little early to give fans the opportunity to plan out the season. Idaho loves their Steelheads and it's time to start coordinating your fall schedules.
The Idaho Steelheads elected to a voluntary suspension of play in December of 2020. The goal was always to make it through and play in 2021.
This was a difficult decision to come to as we wanted to be able to pay this season but because of the continued increase of COVID-19 in the Treasure Valley and the United States, we felt our best option was to start preparing for a season in the Fall of 2021.
That came from Idaho Steelheads President Eric Trapp who went on to say the future is bright and they plan to be back fighting for another ECHL Kelly Cup very soon. So, here we are as masks begin coming off and vaccinations are happening daily. Six months ago, Idaho looked very different during the holidays.
It's almost the middle of May and we're seeing openings from Snake River Stampede, The Idaho Shakespeare Festival, Idaho's Largest Garage Sale, Treefort Music Fest, and that list continues to grow. It makes sense that by the time we're into October that we hopefully have COVID-19 in a much safer place for the community.
Here's a quick screenshot of the upcoming season. The season will run through April 2022 and tickets are available now. Details below.
10/22/2021 (Fri) Utah 7:10 PM
10/29/2021 (Fri) Rapid City 7:10 PM
10/30/2021 (Sat) Rapid City 7:10 PM
11/17/2021 (Wed) Adirondack 7:10 PM
11/19/2021 (Fri) Adirondack &:10 PM
11/20/2021 (Sat) Adirondack 7:10 PM
11/24/2021 (Wed) Allen 7:10 PM
11/26/2021 (Fri) Allen 7:10 PM
11/27/2021 (Sat) Allen 7:10 PM
12 Pets You CANNOT Own in the City of Boise
20 New Treasure Valley Restaurants That Have Opened Since the Pandemic Began