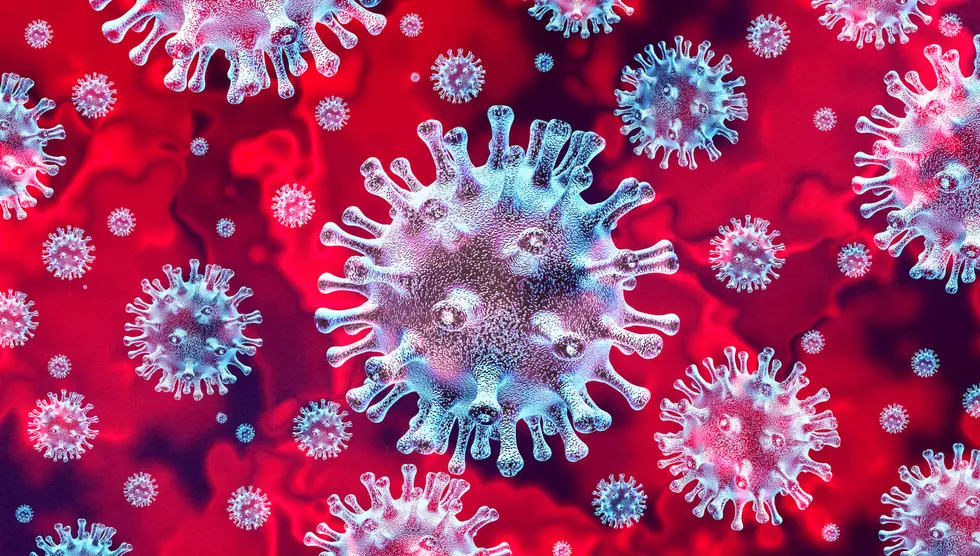 Central District Health to Limit Gatherings in Ada County to 10
wildpixel
You know that birthday party you were planning? Or that wedding that you've already pushed back SEVERAL times? Get ready to un-invite a great deal of your guests or cancel it all together. Central District Health has voted to clamp down on social gatherings.
While the vast majority of Idaho continues through Stage Four of the Idaho Rebounds plan, Ada County got sent back to Stage Three on June 23. Under Stage Three, gatherings both public and private, are restricted to 50 or fewer. However, that's changing again.
Enter your number to get our free mobile app
During their meeting this afternoon, Central District Health shrunk that number to 10 or fewer. In a draft of the new restriction published on their website late last week, social gatherings are defined as:
"Private gatherings of people for the common purpose of relaxation or social interaction convening more than ten people in a single indoor room or outdoor space at the same time where physical distancing of six feet is not maintained."
Theaters, restaurants, retail establishments or similar private businesses where social distancing is practice are not included. Houses of worship are also exempt.
As for how they plan to enforce it...well, that remains to be seen. The meeting just wrapped up. We'll update the story as more details become available.
KEEP READING: Learning From Mistakes During the Spanish Flu