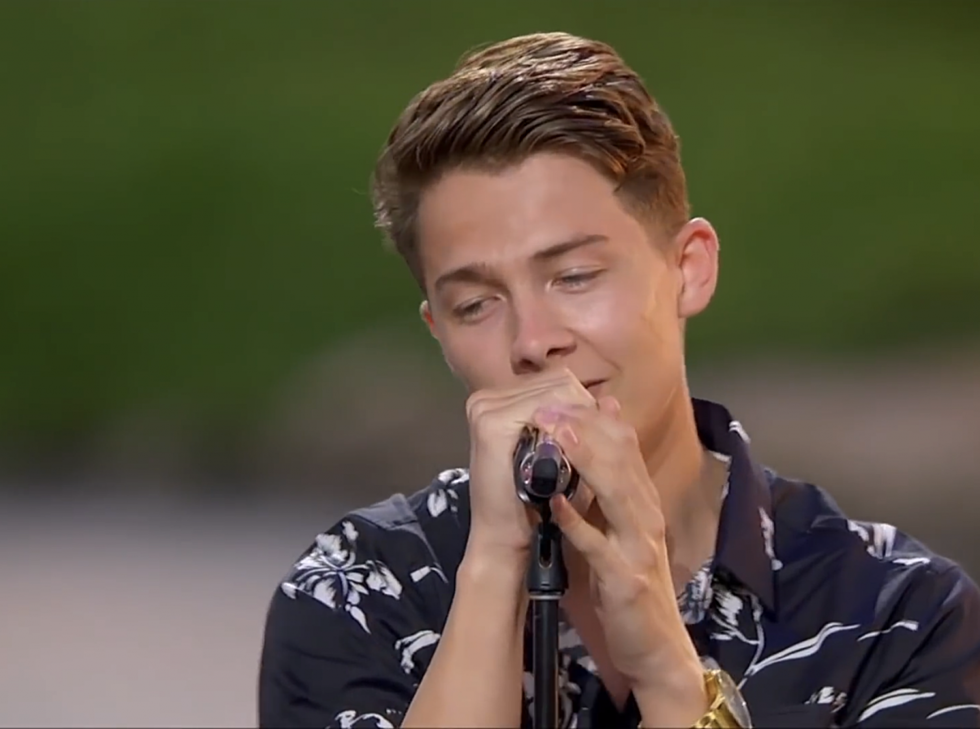 Boise's Logan Johnson Makes American Idol's Top 20
Credit: YouTube
This boy is so good and he is from right here in Boise. 20-year-old Logan Johnson's boyish good looks make him popular with the ladies, but it's his voice that is winning over the judges. 
Graduating from Centennial High School in 2016, Johnson has battled an addiction to prescription pain killers. In his original American Idol audition, he sang Demi Lovato's "Sober."
As his Top 40 performance at Disney's Aulani he won everyone over with Justin Bieber's "Sorry" with a little Spanish flair.
Tonight's show will put Logan in front of a live audience and in two weeks you can start voting!
Congrats Logan! You are making Boise so proud!