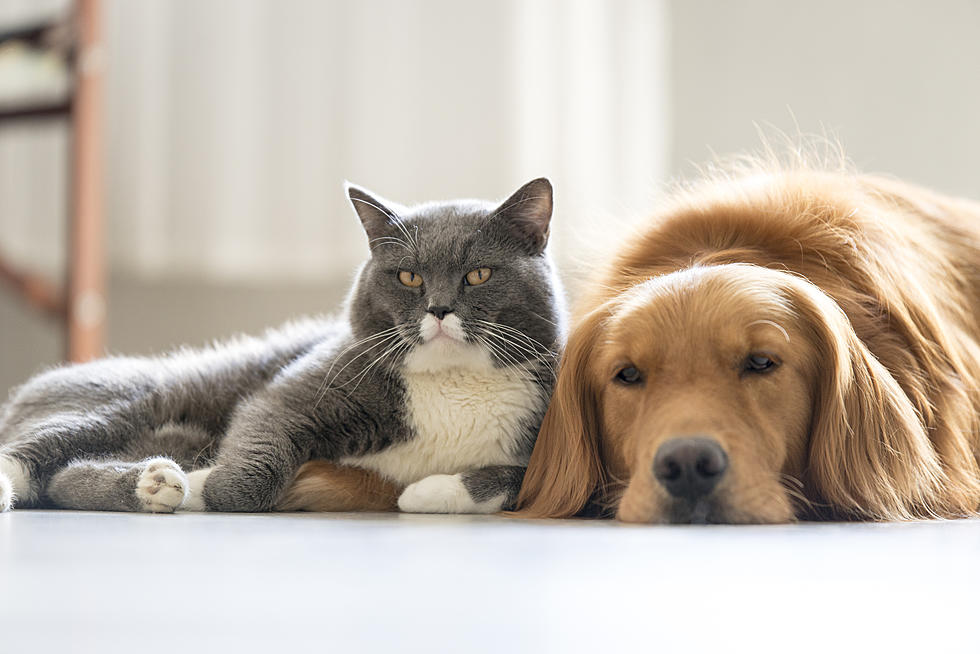 West Valley Humane Society Asking for Donated Chairs
chendongshan
The West Valley Humane Society in Caldwell is asking for donations of old chairs to give the dogs waiting for adoption a more comfortable, home-like environment.
Think of how lonely it must feel in a kennel with only a bed and a water and food bowl. They believe the chairs will give the dogs the feeling of comfort and safety. It's such a unique and sweet idea!
The goal is to make to dogs more comfortable while they wait for their forever homes. They hope to receive 25 chairs to start. They shouldn't be rocking chairs or recliners, but chairs that have legs with space underneath for them to curl up and feel safe.
If you have a chair to donate to the shelter, you can reach out to the West Valley Humane Society, HERE!
Consider reaching out to your family and friends in the area to see if they are getting rid of any old furniture. If anyone is moving and can't take something with them, this would be a great place to donate it!