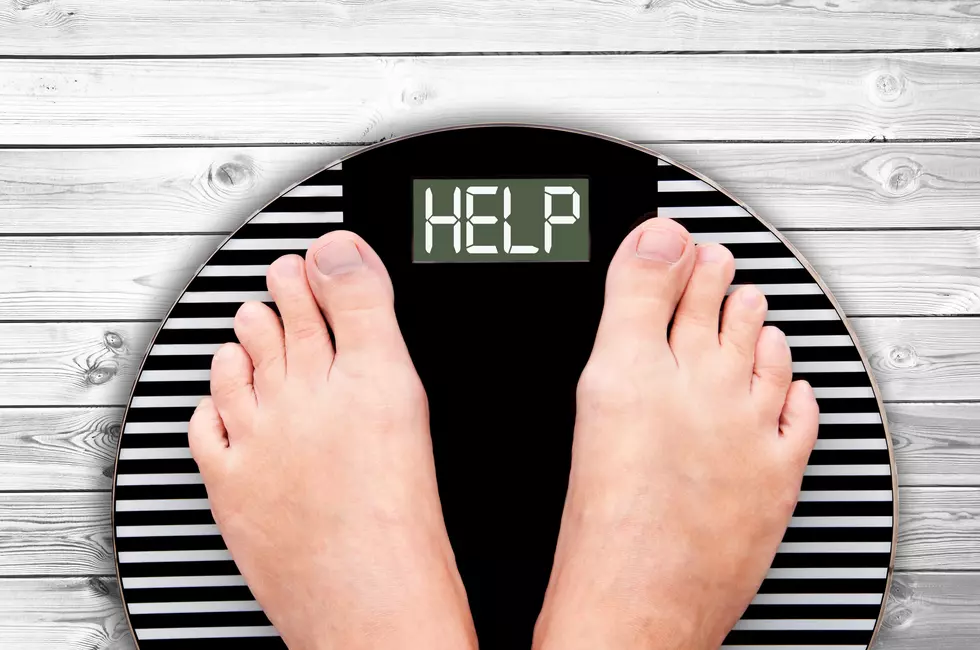 These Boise State Students Will Gain the Freshman 15 the Fastest
Delpixart
If you're in one particular category of students heading to Boise State this fall, your odds of gaining weight are pretty good.  And if you're going to gain the freshman fifteen, there's one main culprit that will cause it.
A new study says male college students will gain weight faster than female college students, by about a two to one ratio.
Girls will gain four pounds during their freshman year of college, and guys will gain eight, according to Canada's York University researcher Andrea Josse.  At least it's not the ever-popular freshman fifteen pounds, so maybe this is kinda sorta good news.
Alcohol is the biggest reason behind the college weight gain.  If one beer has about a hundred calories and a guy guzzles ten and then eats a whole pizza, well, it adds up in a hurry.  The study said male college students eat more fried chicken and donuts and drink more beer than women.
I seriously think I gained forty pounds between my senior year of high school and my sophomore year of college.  I did not mess around.  I lived on pizza, breaded chicken sandwiches, and french fries, and when I tried to have a healthy moment I would eat yogurt with so much granola on it, the yogurt was barely visible and I would chase it with a cookie.  Now I run several miles a day and cycle and swim and I'm always moving, but back then daily workouts were foreign to me unless it involved lifting a heavy plate and carrying it to the couch.  I didn't burn off any of the junk I ate.  Don't do that to yourself!  It sure is fun to eat, but it's hard to lose weight later on and therefore not worth the instant gratification.  Premeditate your good health and fantastic figure, and you'll keep off the weight and make much better choices in college than I did.
Boise is an active city and good health seems to be a priority, so the stereotypical college weight gain may not apply here as much as it does in other places.  But if you're worried about it, now is the time to put together a food and workout plan that you can fall back on this October when you get a huge craving for omelets and pancakes 1 am during a study session. It's all about being intentional and disciplined.  And hindsight is 20/20.
Just like the straight As and perfect attendance you're about to get, you can conquer the weight and fitness goals too.  Classes begin August 26th!