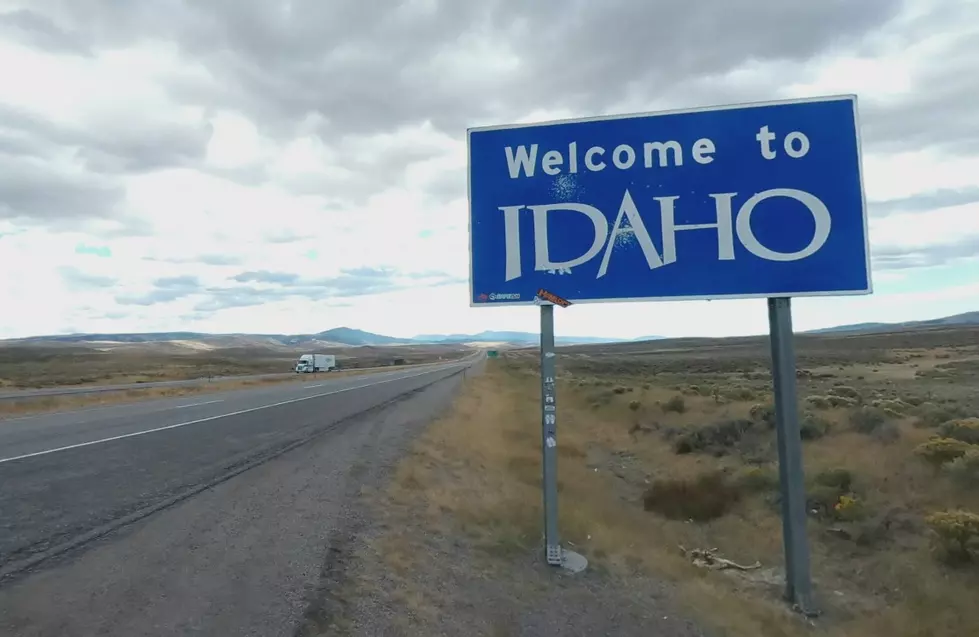 The Top 10 Safest Towns in Idaho
Image via Google Maps
When I interviewed for my job in Boise ten years ago, one of the things they tried to sell me on was how safe the Treasure Valley is. More than one person told me "people don't really lock their doors here."
I grew up in near a pretty crime ridden, old steel town in Ohio and was moving out on my own for the first time. Hearing about how safe Boise is was an extremely attractive quality to a twenty-something female who didn't know anyone in the city.
Enter your number to get our free mobile app
Things have probably changed over the past decade. I've had my car picked through twice (both times, I'd forgotten to lock the door) and my wallet stolen one of those times. Someone stole the bolts off my husband's wheels in our parking lot. With those happening just yards from our front door, I don't think I'd feel comfortable leaving my door unlocked but overall I still feel pretty safe in the Treasure Valley.
Actually, what we experienced was the most common crime in Idaho. According to SafeWise's "State of Safety Study," 14% of Idahoans have experienced property crime within the past year. Only 2% of Idahoans say they've experienced a violent crime and another 2% said they've been affected by a mass shooting. Safewise explains that no mass shootings happened in the Gem State from 2014-2019. A murder-suicide that left two dead and three injured in Caldwell earlier this year broke that streak.
So just how safe are the largest cities in our primary listening area? Only Meridian and Emmett appeared in their "Top 10 Safest Cities in Idaho for 2020" list. While putting together the list, they took into account population, median income, violent crime and property crime rates (for the past three years.)
Top 10 Safest Cities in Idaho 2020
Outside of the list, Boise ranked #15, Caldwell ranked #18, Nampa ranked #19 and Garden City Ranked #24.