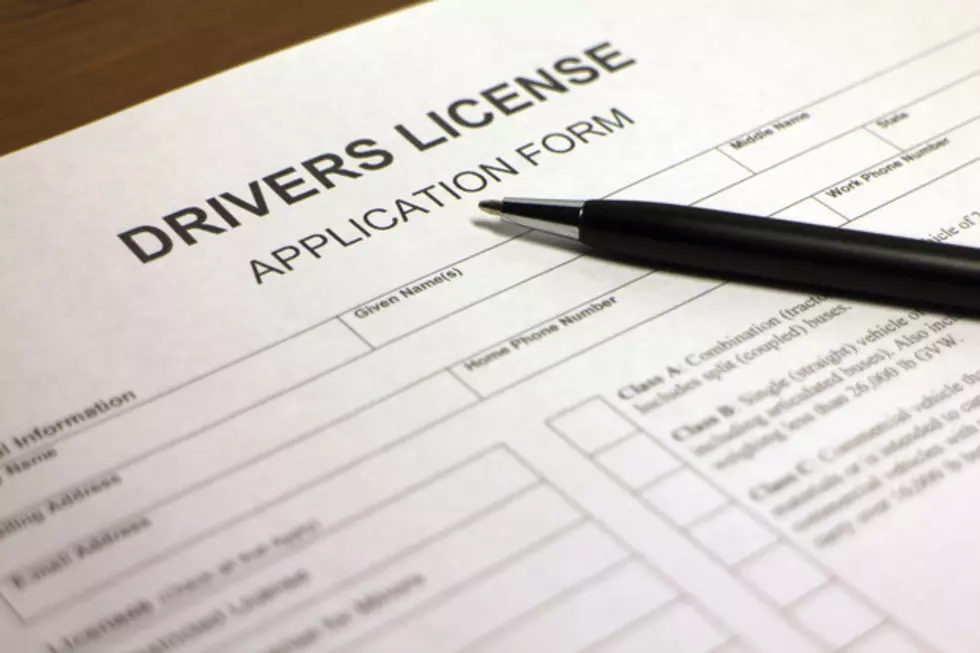 One Year to Go: Get your Idaho Star Card Now to Avoid Headaches
ThinkStock
If you have a commercial flight booked on or after October 1, 2020 you won't be able to board it without a passport or Idaho Star Card.
October 2020 might seem like a LONG way off, but the State of Idaho recommends getting your Star Card sooner rather than later.  As of the end of August only 168,000 of 1.25 million Idahoans have been proactive enough to get their Star Card. DMV lines are already obnoxiously long.
My friend lost her purse and had to get a new ID earlier this week. She waited two hours because she didn't have and couldn't get an appointment.The longer you wait, the more of a risk you run of standing in a long line or not being able to get an appointment that works with your schedule. Right now, the only appointments available before the end of 2019 on Christmas Eve.
The Idaho Star Card brings the Gem State's ID cards into compliance with the 2005 REAL ID Act that sets minimum security standards for state-issued driver's licenses across the country. After the deadline, you'll need a Star Card or passport to board commercial flights in the United States.  There are also certain federal buildings you won't be able to enter without the proper credentials.
Just so you know, getting the Star Card is NOT as easy as getting your regular driver's license. There's a stack of documents you'll need to bring with you when you head to the DMV to get yours.  Here's how they break it down:
Identity and Date of Birth (At least ONE of the following. It CANNOT be laminated)
Valid, unexpired US Passport
Certified birth certificate
One of the other documents listed under "Identity and Date of Birth" HERE.
Social Security Number (An original SSN card that has NOT been laminated or an original copy of ONE of the following documents)
W-2 form
Social Security Administration Form 1099
Non-Social Security Administration Form 1099
Pay stub with your name and Social Security number on it
For temporary foreign nationals not authorized for employment – the Idaho Transportation Department will verify your USCIS number
For temporary foreign nationals authorized for employment who do not have a SSN – you will be required to obtain and present one.
Proof of Idaho Residency (Must provide TWO documents)
There's lots of options, consult the entire list HERE.
If you've had or will have a name change before getting your Star Card you will need to provide evidence of that name change through marriage, adoption or court order with the appropriate court or government documents.  These can't be laminated either.
BTW...if you don't plan on traveling or entering federal buildings you're not required to get a Star Card.  Your regular driver's license is still acceptable for things like driving, buying alcohol or entering nightclubs.